Fulton man arrested after assault with knife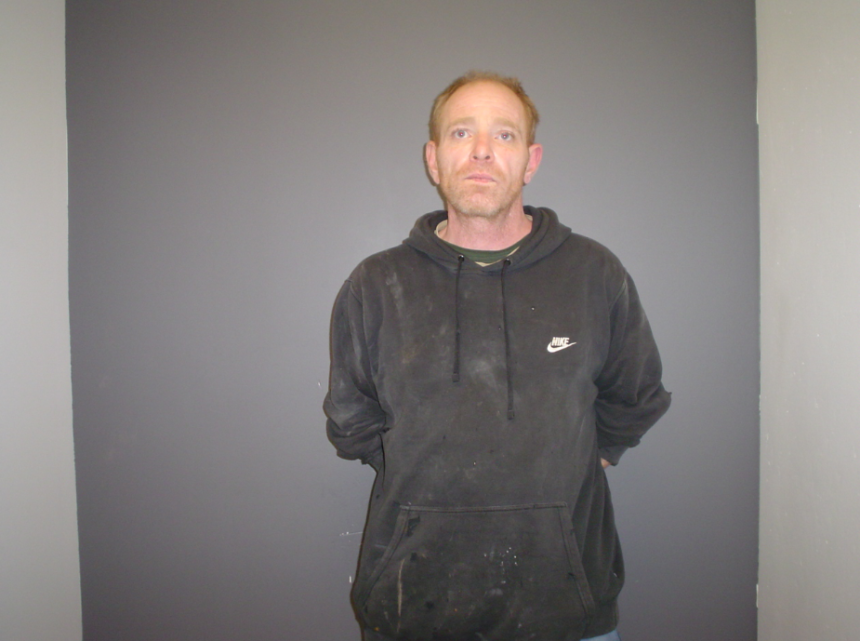 FULTON, Mo. (KMIZ) --
Fulton officers responded to reports of an assault with a knife shortly after 2 a.m. Sunday. It happened on the 200 block of 8th Street.
According to a news release, the Fulton Police Department found Laine Quick, 44, had entered a home unlawfully, assaulted a resident with a weapon and damaged property. Law enforcement were unable to find Quick at that time.
At 2:56 a.m. officers received another call that Quick had returned to the home and damaged cars outside. Officers said they were then able to take him into custody without incident.
Quick was taken to the Callaway County Jail and is being held without bond. He faces charges of burglary, assault, tampering and property damage.