Police cruiser involved in Columbia crash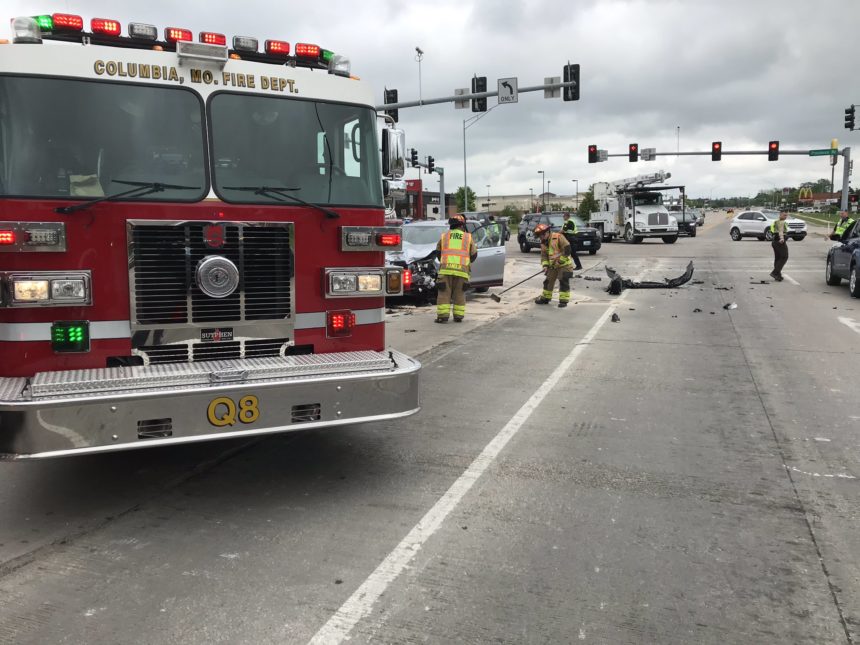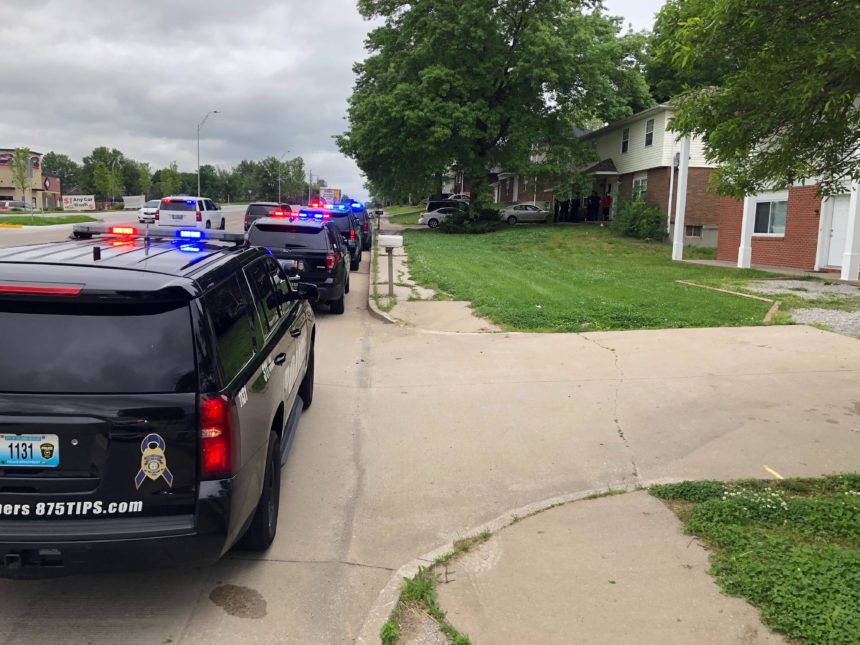 COLUMBIA, Mo. (KMIZ)
A Columbia Police Department cruiser was heading to a foot chase Thursday when it was hit by an SUV at Providence Road and Grindstone Parkway.
An officer was driving westbound on Grindstone at about 1:30 p.m. when another vehicle T-boned the cruiser at the Providence intersection, CPD Sgt. Brian Tate said at the scene. The cruiser was responding to a foot chase, Tate said.
Two people in the SUV that was going down Providence were taken to a hospital for treatment of injuries that were not life-threatening, Tate said.
The officer also suffered non-life threatening injuries and was taken to urgent care per CPD policy.
Police said the SUV also struck a third vehicle. The driver of that vehicle was not injured.
Police had not yet determined why the other vehicle didn't stop.
The crash happened at about the same time police were chasing a suspect on foot in the Scott Boulevard and Wapple Drive area. It was not immediately clear if the two were related.