One person hurt after shooting in central Columbia
COLUMBIA, Mo. (KMIZ)
A shooting investigation is underway in central Columbia after one person was shot late Monday night.
Nearly a dozen Columbia Police Department officers responded to separate scenes in central Columbia.
CPD Officers were seen on Jewell Avenue near Sexton Road, as well as Oak Street at Lincoln Drive after 10:50 p.m.
Investigators confirm officers responded to Oak Street and Lincoln Drive for shots fired. A sergeant on scene told our crew the department believes the 24-year-old victim was shot on Oak Street and Lincoln Drive before driving his own vehicle to Jewell Avenue.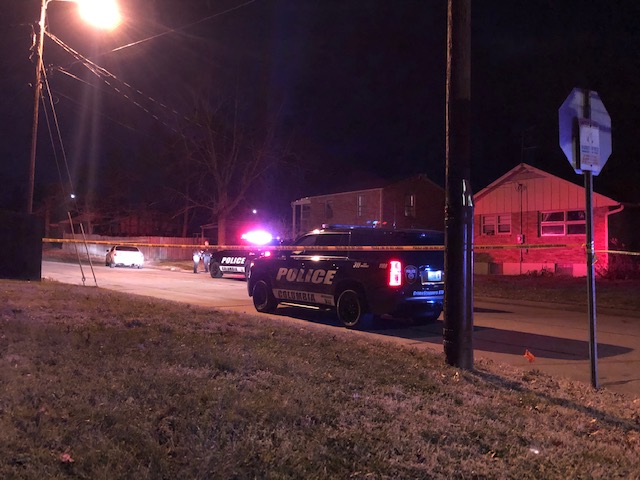 Two residents in the area of Oak Street told our crews their homes were hit by gunfire.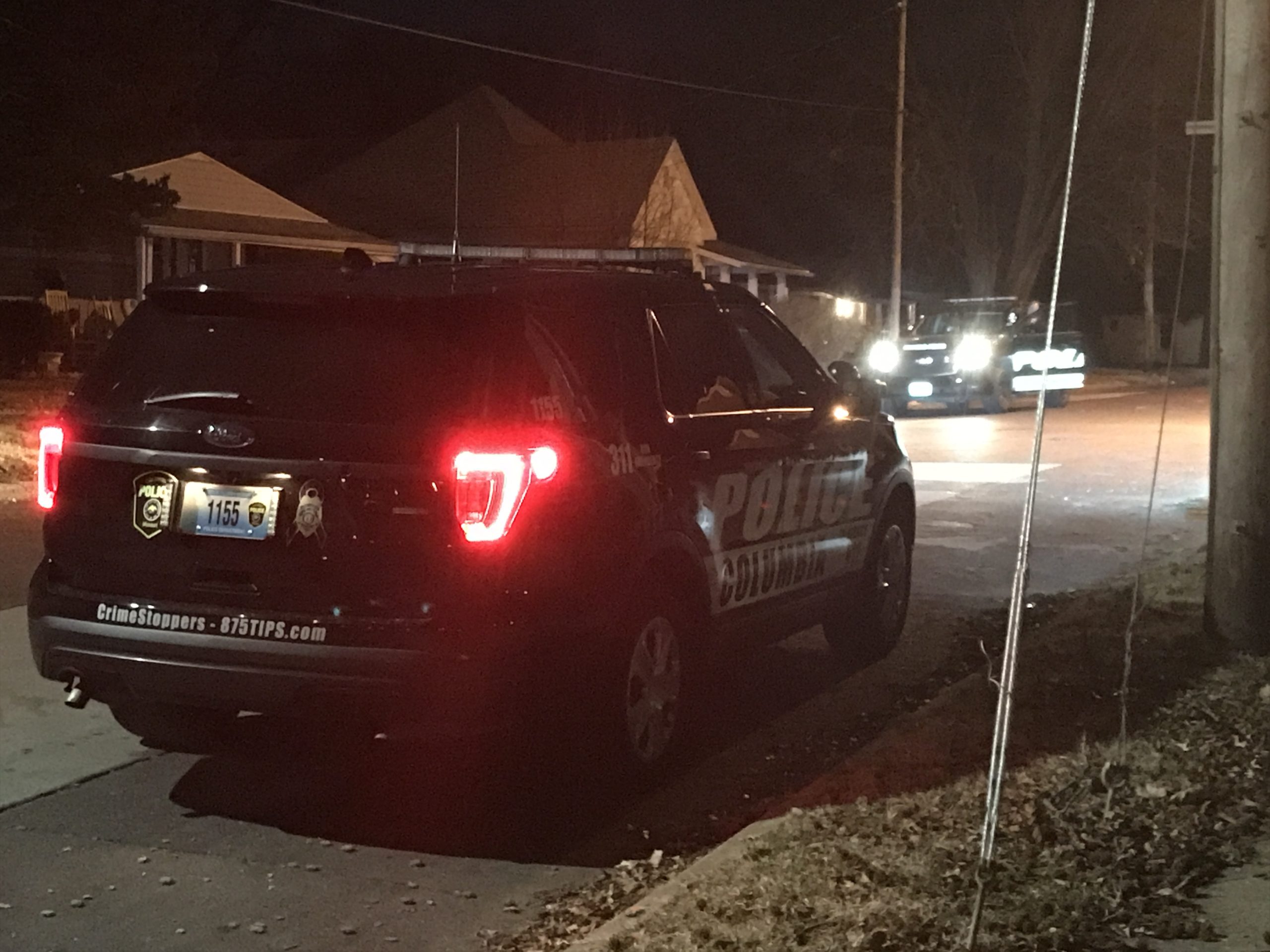 Police told our crew the male victim is being interviewed at the hospital. At this time there is no suspect information.
This is a developing story, check back for updates.