Appeals court sides with patrol in whistle blower's lawsuit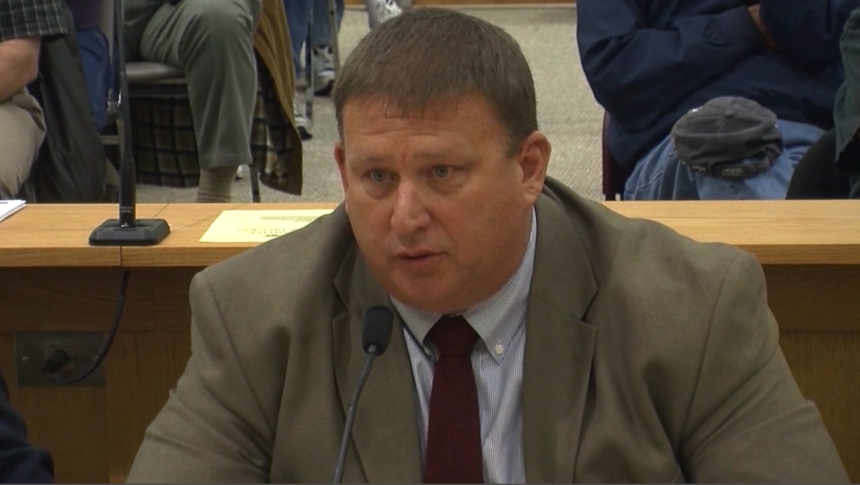 ST. LOUIS, Mo. (KMIZ)
A federal appeals court ruled Thursday that behavior by a whistle blower in the Missouri State Highway Patrol was not protected by the First Amendment.
The three judge panel on the Eighth Circuit Court of Appeals upheld a lower court ruling tossing a lawsuit from Randy Henry against the patrol. Henry sued in 2016 claiming the patrol conspired against him after he criticized the patrol's handling of a man's drowning at the Lake of the Ozarks two years earlier.
Henry was a vocal critic of the patrol after Brandon Ellingson drowned while in the custody of Anthony Piercy. He said the patrol had done a poor job training road troopers that began working on the water following the merger between the Highway Patrol and Water Patrol. That included Piercy, who had moved to the water shortly before the drowning.
The appeals court said that Piercy's testimony to the state legislature was protected under the First Amendment. Comments Henry made on social media about Osage County Prosecutor Amanda Grellner, who was reviewing the drowning, did not. Two mid-Missouri prosecutors said they would no longer take Henry's cases following his claims that Grellner had a conflict of interest to look into the patrol's behavior.
"The undisputed facts demonstrate that two prosecutors refused to take Henry's cases citing to a lack of trust and integrity issues with Henry," the ruling said. "If prosecutors will no longer press charges from a particular police officer, this would seriously impede the agency's ability to perform its function."
The patrol would later attempt to demote Henry in 2015 and move him from the Lake of the Ozarks to Truman Lake. Henry appealed, but resigned before his case could be heard.
Henry's civil rights lawsuit targeted top officials of the patrol, including then-Col. J. Bret Johnson and Sandra Karsten, the current director of the Department of Public Safety.
The court's decision comes a week after Piercy dropped his state lawsuits against the patrol and DPS for firing him and revoking his peace officer's license respectively. Piercy received more than $200,000 in back pay and money from the Legal Expense Fund to settle his cases. Because DPS revoked his peace officer's license in 2019, he can no longer serve in law enforcement in the state.
Henry's attorney Chet Pleban said he would be asking the court to rehear the case.
"It is ironic that the same week the person who is responsible for the death of Brandon Ellingson is awarded almost a quarter of a million dollars by the state of Missouri, Randy Henry, the whistle blower, gets nothing but an adverse ruling from the court," Pleban said.