Attorneys say Supreme Court overlooked law in Columbia business owner's case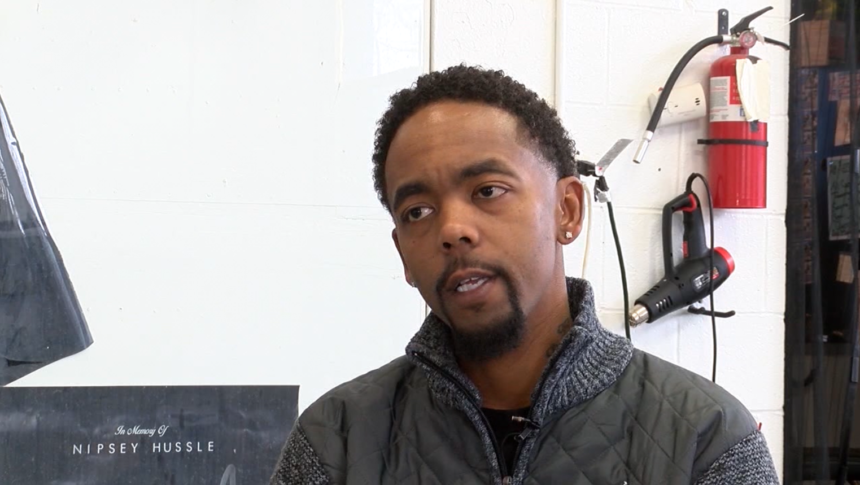 JEFFERSON CITY, Mo. (KMIZ)
Attorneys for a Columbia man said the Supreme Court of Missouri overlooked precedent and law when it reversed a decision granting him a chance at parole.
Kent Gipson and Taylor Rickard of Kansas City filed the request to rehear the case of Dimetrious Woods with the high court on Tuesday. The motion asks for the court to rehear the case and instead side with a Cole County judge that gave Woods a chance at parole in 2017.
The 6-1 Supreme Court decision said that the state legislature's repeal of a law in 2014 barring parole for repeat drug offenders should not apply retroactively. Woods was sentenced to 25 years in prison without parole under the scheme in 2007, then sued once the law was repealed.
Woods' motion said that common law dictates that repealed laws dealing with criminal sentences should apply retroactively. The motion quoted the late U.S. Supreme Court Justice Antonin Scalia who supported that position.
The motion also said the decision could cause unintended consequences for future legislative action in criminal justice.
"For example, if the Missouri legislature decides in the coming years to repeal the death penalty retroactively, which is not an unlikely scenario in light of public opinion and recent repeals in other states, the holding in this case could be used as a cudgel by the executive branch to stymie the voice of the people expressed through their elected representatives that Missouri should not sanction the executions of any unfortunate soul who received the death penalty before or after its repeal," Gipson and Rickard wrote.
The attorneys and others fear the Supreme Court decision could allow the Department of Corrections to revoke his parole. Rickard said Woods would face a release date in 2036.