Moniteau deputies looking for multiple burglary suspects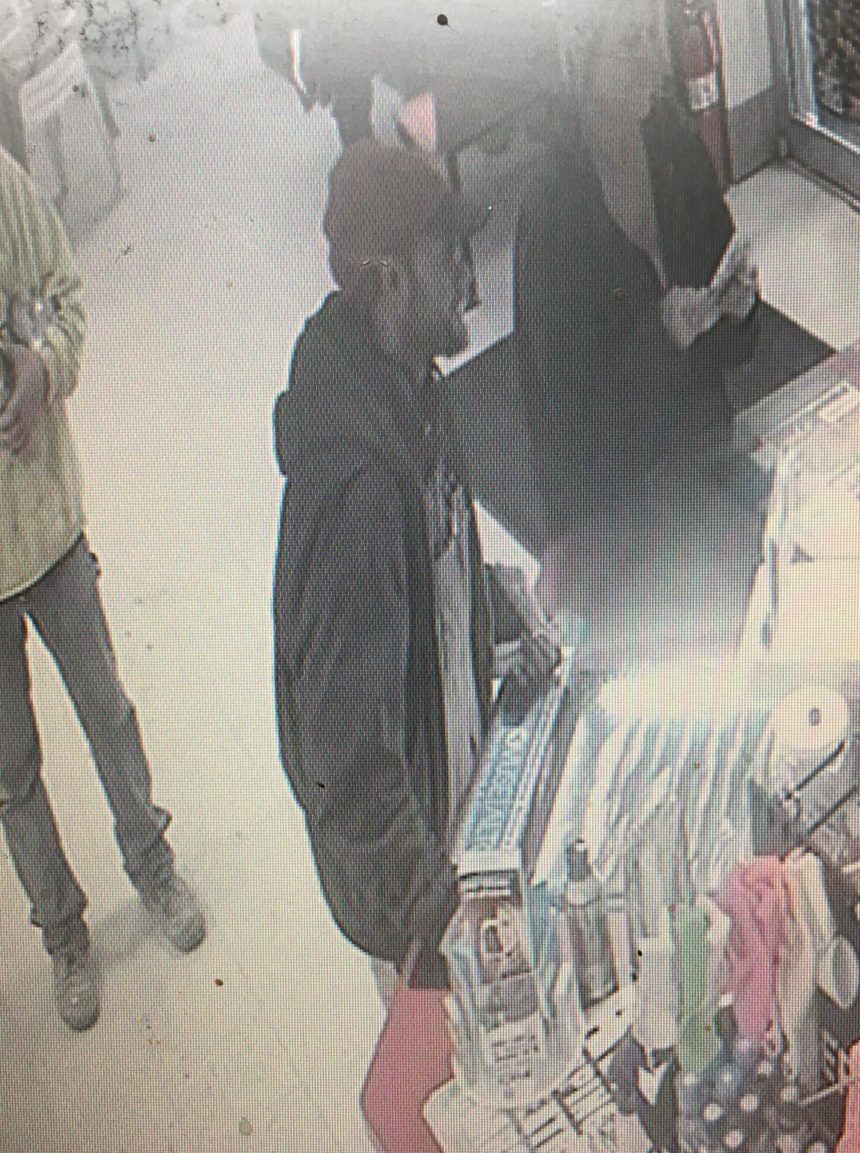 HIGHPOINT, Mo. (KMIZ)
The Moniteau County Sheriff released an image of three people suspected of stealing items from a Highpoint gas station early on New Year's Eve.
Sheriff Tony Wheatley said the three men broke into the Beeline gas station around 1:30 a.m. and took lottery tickets, alcohol, vape pens and cartons of cigarettes. Wheatley said Tuesday evening that one man seen in the surveillance footage has been cleared of any involvement in the burglary.
The three men were seen at an Eldon convenience store a day or so after the alleged burglary. Wheatley said the men tried to redeem the stolen lottery tickets at the other gas station.
Anyone with information on the men is asked to call the sheriff's office at 573-796-2525.