CPD officer faces DWI charge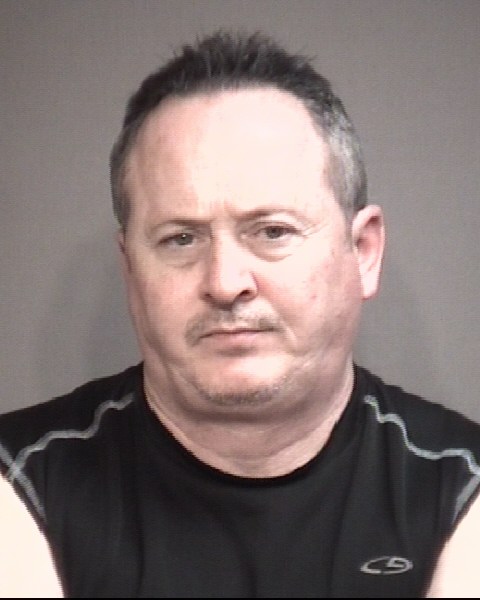 COLUMBIA, Mo. (KMIZ)
Boone County prosecutors filed charges against a Columbia police officer on Thursday accused of driving while intoxicated.
CPD officer Kyle Lucas, 51, of Columbia, faces a DWI charge after a Boone County deputy arrested him on Feb. 2.
Online court records show a court hearing has been scheduled for March 4 in the case.
Sgt. Brian Leer with the sheriff's department said Lucas was pulled over on at the intersection of Highway 63 and Deer Park Road for speeding and violating lane restrictions. Leer said Lucas' blood alcohol content was double the legal limit.
Online jail records show Lucas was booked into the Boone County Jail and later released on a $500 bond.