MSHP: Boone County crash caused by vehicle driving off side of road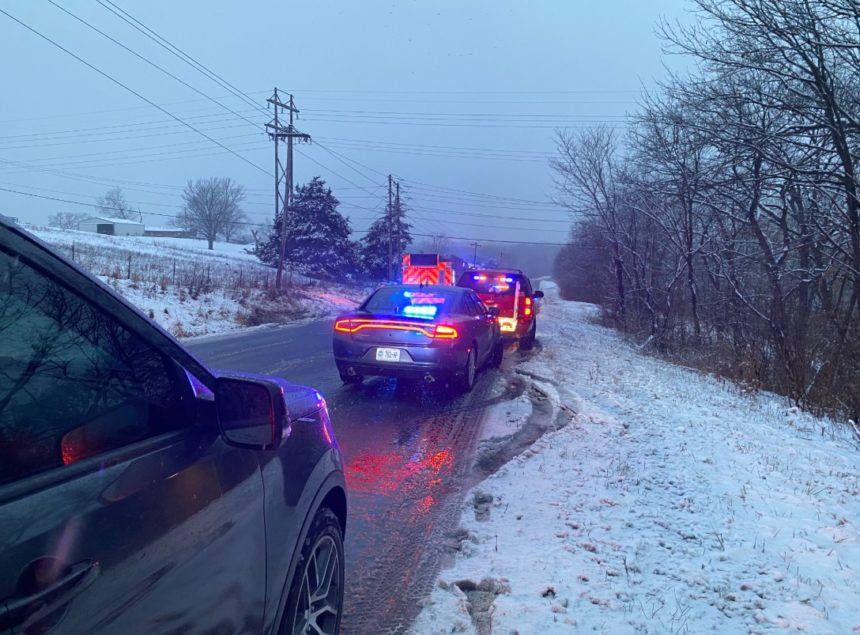 PRATHERSVILLE, Mo. (KMIZ)
Mid-Missouri troopers say a crash north of Columbia on Wednesday was caused by a vehicle driving off the side of the road.
The MSHP crash report shows 19-year-old Lane Rose traveled off the left side of the road on Route VV near Wildwood Street.
The report said Rose's vehicle overturned multiple times. He was later taken to MU Hospital. An MU Health Care spokeswoman said Rose was released from the hospital
Boone County firefighters tweeted just before 6 p.m. on Wednesday night that Rose had minor injuries from the crash.
MSHP Troop F tweeted Thursday morning that troopers responded to 36 crashes on Wednesday.
Troopers said eight people were injured in the crashes.