Man arrested on suspicion of DWI after allegedly hitting Boone County cruiser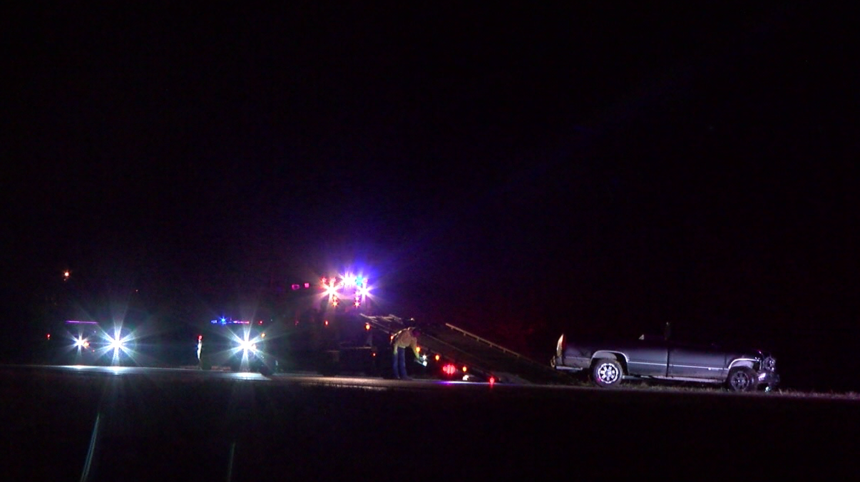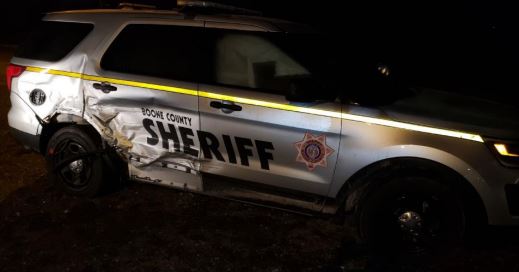 BOONE COUNTY, Mo. (KMIZ) -
A Hallsville man was arrested early Tuesday morning after he allegedly crashed into a Boone County Sheriff's Department patrol vehicle.
The crash happened on Route B and Mt. Zion Rd. late Monday night when Dustin Ritchie, 45, allegedly crossed the center line and hit the deputy's cruiser.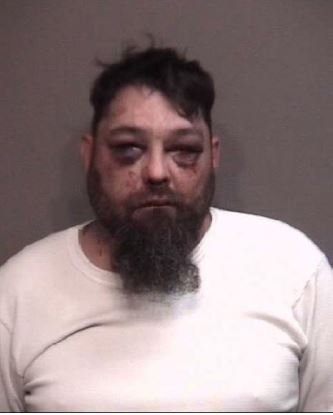 Dash camera footage showed the Ritchie driving west on Route B, and he did not stop at a stop sign, according to a news release from the BCSD. Ritchie then allegedly swerved into the northbound lane on Route B, where a deputy was driving.
The deputy swerved to avoid a head-on crash, but Ritchie crashed into the side of the vehicle, the news release said.
Ritchie was arrested on suspicion of failing to stop at a stop sign, operating a motor vehicle in a careless and imprudent manner and DWI.
No one was seriously hurt and no one was taken to the hospital, according to authorities. Ritchie allegedly received injuries from another incident.