Missouri State Highway Patrol urges drivers to take extra time on the roads for the holidays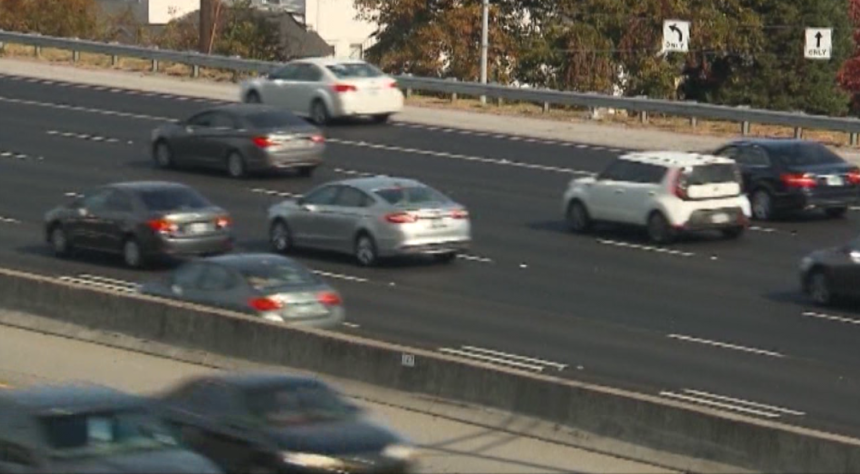 COLUMBIA, Mo. (KMIZ)
As the holiday season is coming to a close, roads across Missouri will be filled with travelers returning home.
The Missouri State Highway Patrol urges drivers to take extra time to travel during these big travel days.
Last year during the MSHP Christmas counting period, Sergeant Scott White said there were over 1,200 reported crashes, causing 11 fatalities and over 400 injuries.
He said this year the counting period is shorter, so the numbers may be less than last year.
"We understand this is a happy festive time for a lot of folks but we want it to remain that way," White said. "We don't want to have to knock on someone's door and tell them they lost a loved one."
While the weather is supposed to be fair, Sergeant Scott White says drivers should still have a winter kit in their care in case they get stranded or caught in a traffic jam.
"Of course if you do find yourself in a crash, try to remain in your vehicle if you can," White said. "There's not a blanket answer for that, sometimes the safest place to be is away from you vehicle, well away from traffic, sometime the safest place is inside, we want people to be cognizant of that."
White urged drivers to always drive sober and never drive distracted.