Cellphone alerts for flash floods made a big leap this week
You can read the full report for the NOAA/NWS here.
Here's a rundown of their goal and what changes were made: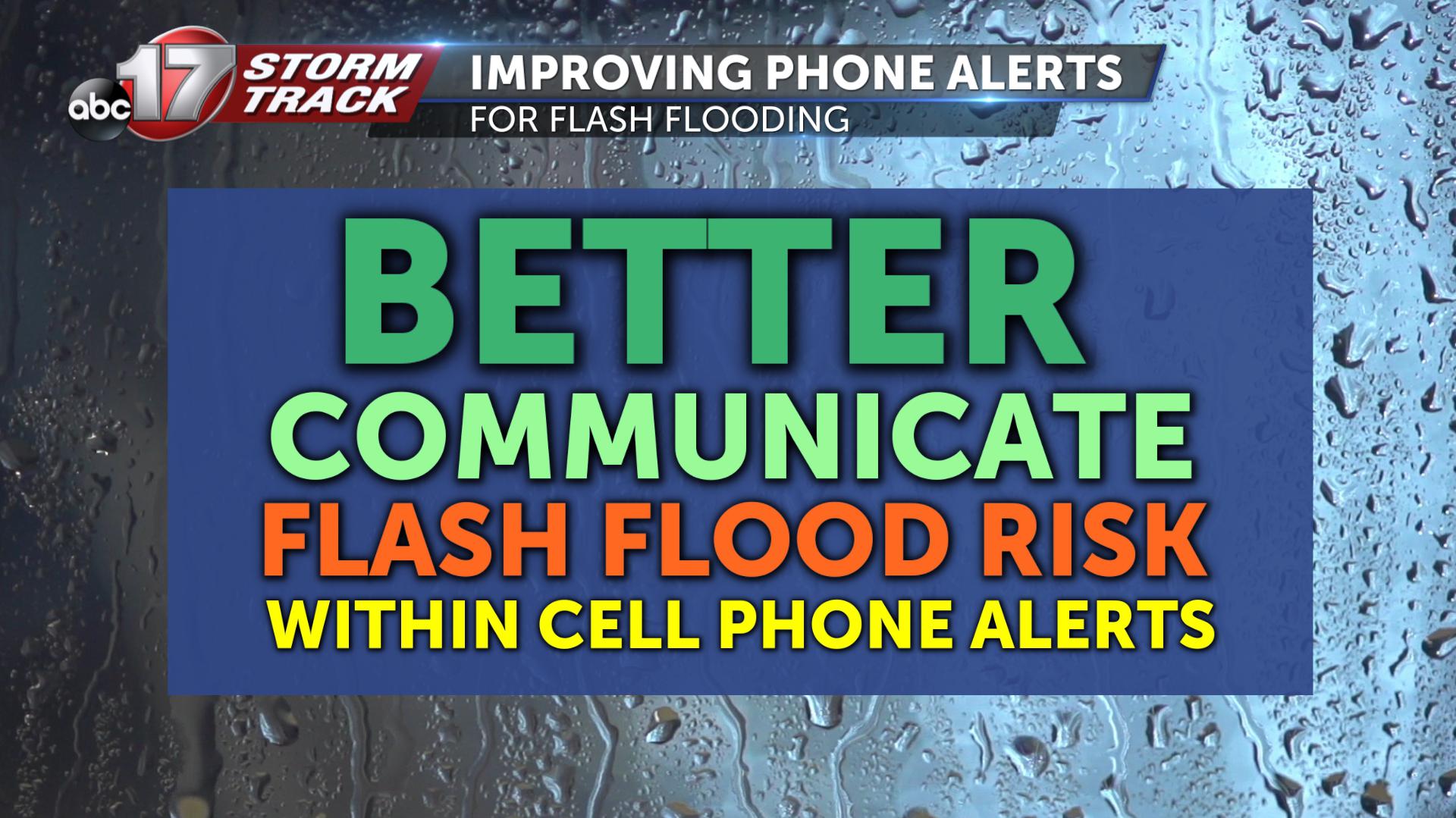 The way old phone alerts were sent out was that if you were in the county warned, you'd get the alert to your phone. This led to several false-alarm alerts.
One of the biggest complaints was that it would usually wake someone up in the middle of the night, only for them to see no imminent danger at all. Other issues were that alerts were sometimes unclear and hard for the public to understand.
Several improvements have been employed to combat this.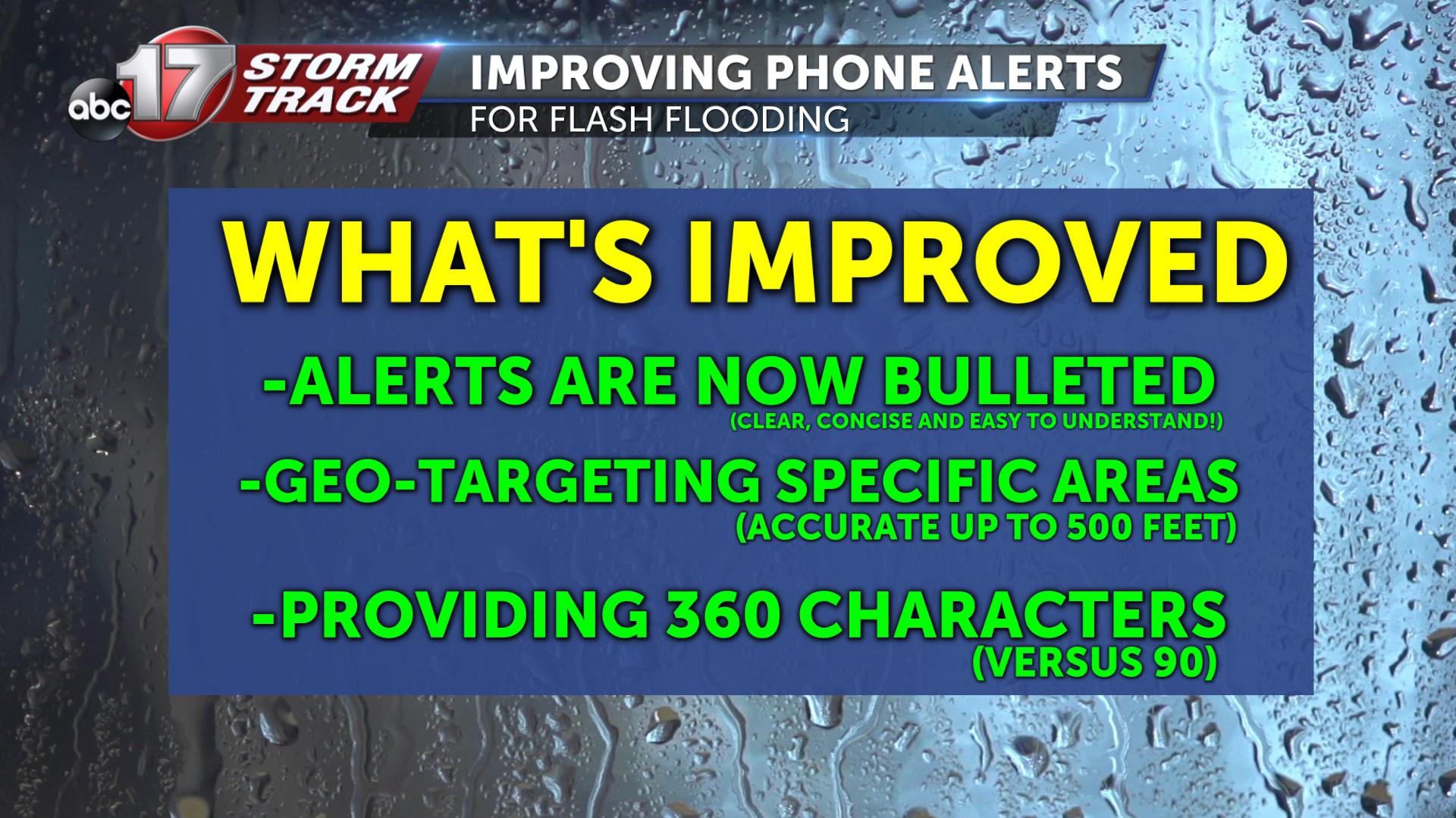 An example of these alerts are found below. They look to answer three important questions -- what's the hazard, who reported it and what was the impact (and where)?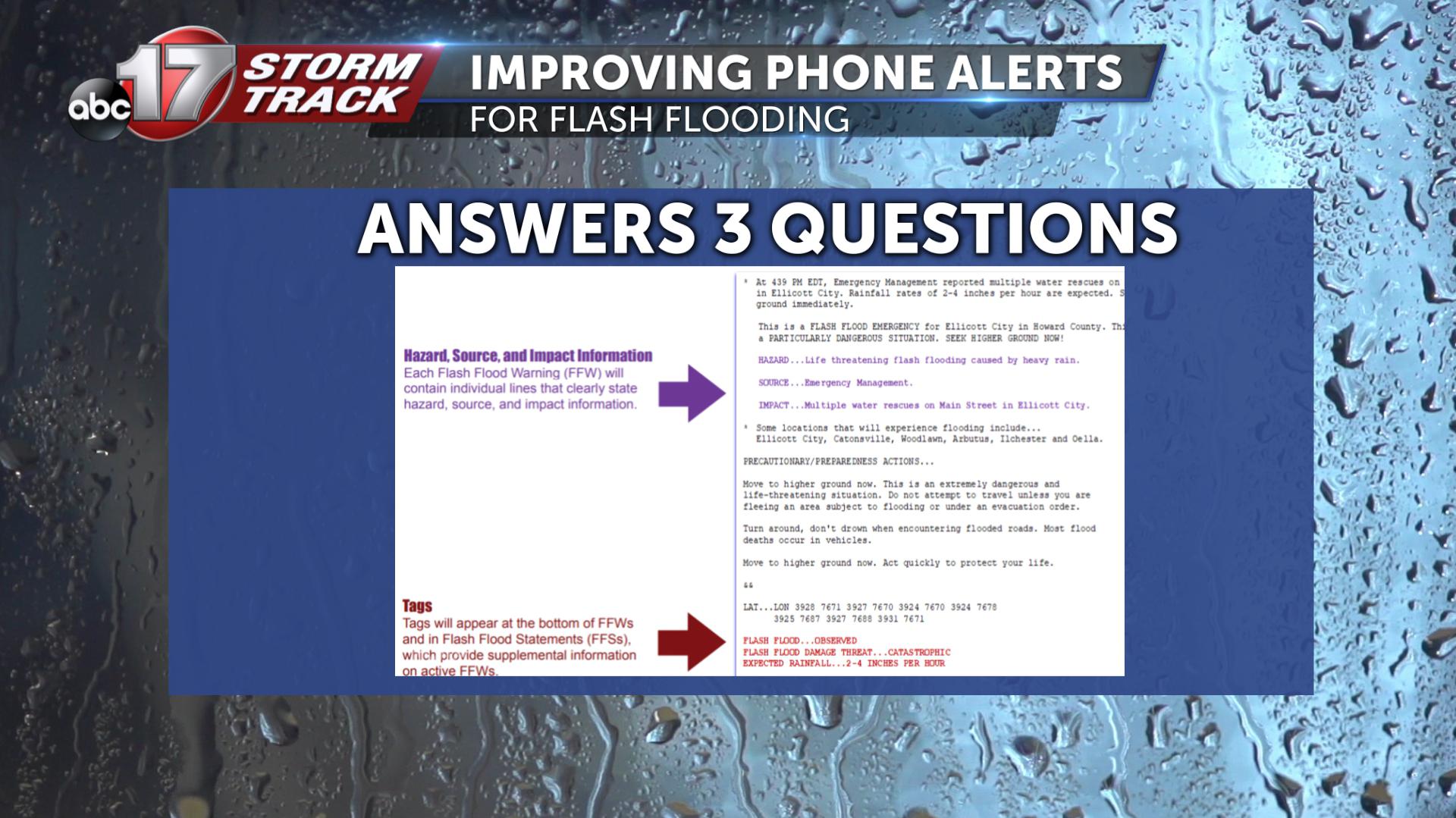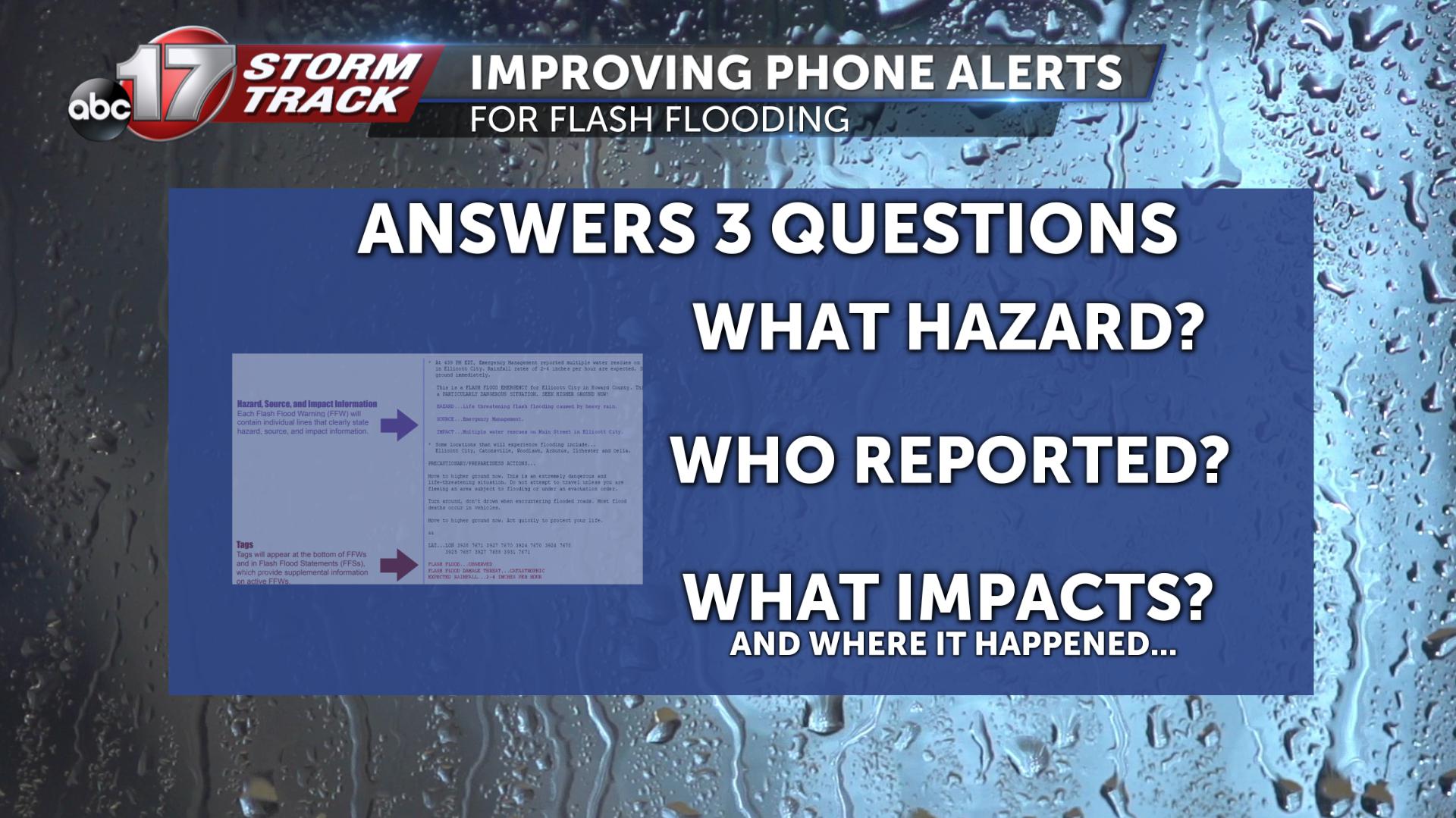 Another feature they've added is the ability to geo-target certain alerts. For example, if the National Weather Service issues a flash flood warning for Boone County, but the flash flooding is only occurring in Ashland, folks who are in Columbia will no longer get these phone alerts.
The scope of the phone alert will be accurate up to 500 feet within the threat zone.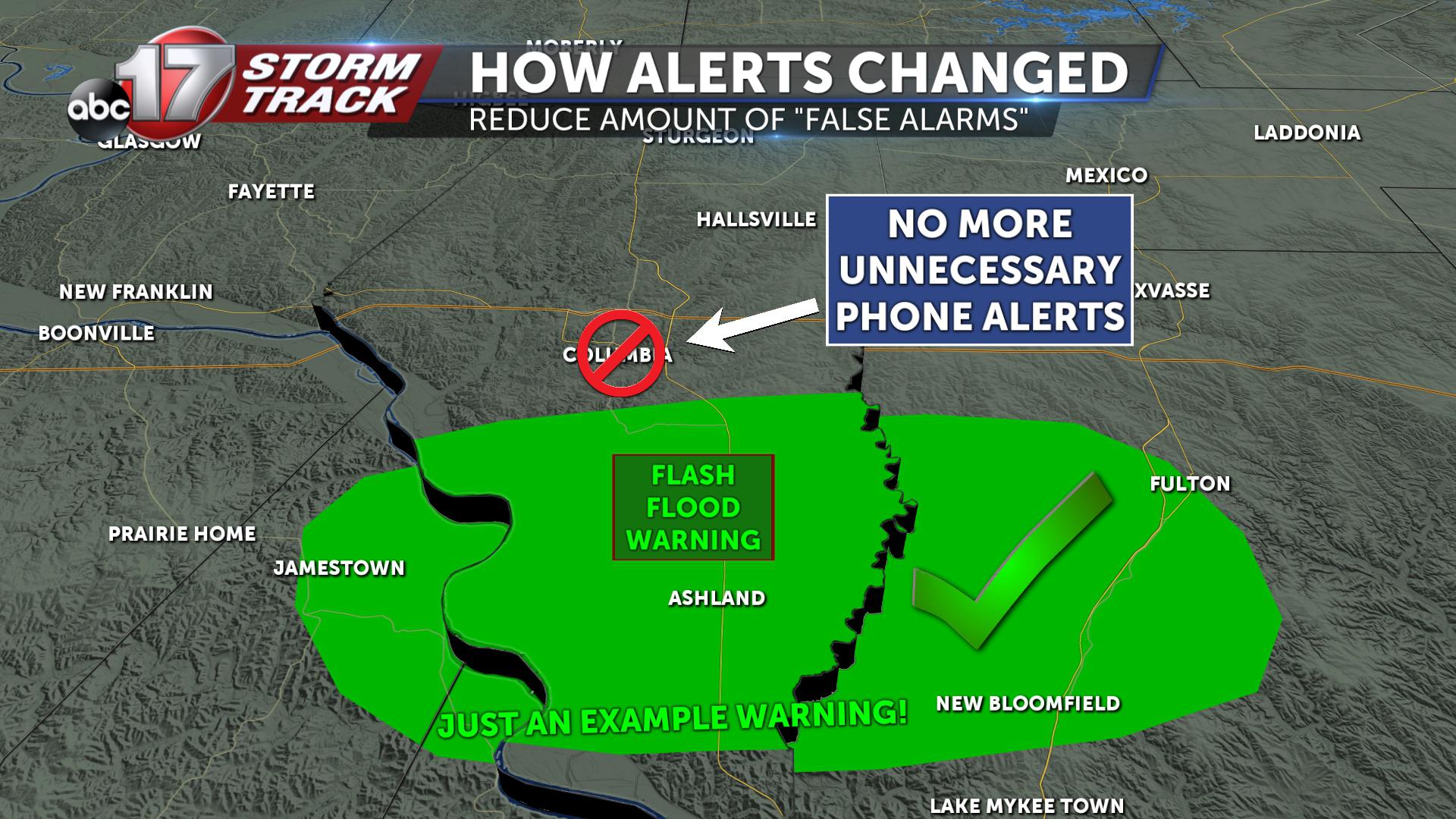 The National Weather Service is also planning to place "tags" on flash flood warnings. At the end of the warning product, they'll indicate if this threat is either "considerable" or "catastrophic"
As with all products, the National Weather Service is working every day to improve the public message -- this is just another step toward making the warning process clearer to the general public.
-Luke