Tracking the return of storms today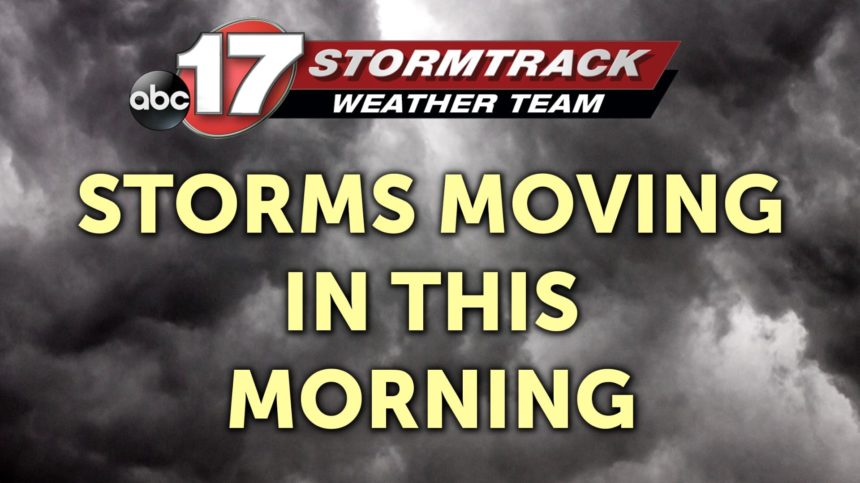 FRIDAY: Storms will move in this morning and be possible throughout the day. Depending on how things unfold out west, could bring a low-end severe threat. Highs will reach into the mid to upper 70's.
TONIGHT: Any storms leftover from this evening should start to dwindle in coverage toward midnight. Lows only cool off into the middle 60's
EXTENDED: Warmer weather is on its way back into Mid-Missouri. Saturday will be toasty with sunny skies to enjoy as highs push into the middle 80's. Rain stays away, for the most part, tomorrow unless we can cook up a storm with some of that heat and humidity in the afternoon. We're back in the 80's on Sunday with quiet conditions until the afternoon. Storms look to return for the second half of Sunday and into Memorial Day. That unsettled weather pattern looks like it will stick around for much of next week. Periods of showers and storms will be possible through Thursday, with highs in the upper 70's to near 80.