Tracking the return of rain chances today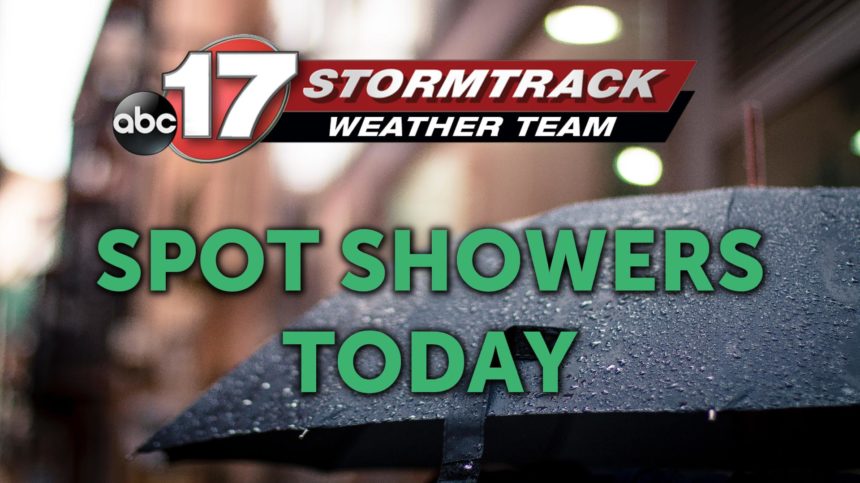 THURSDAY: Cloudy skies will greet us this morning, with rain chances looming. They look to hold off until after noon but will be scattered in nature. Highs will top out in the upper 60's again, thanks to a steady southeast wind, gusting at times up to 30 mph.
TONIGHT: Rain chances stick around, but still staying fairly light. Lows only fall into the middle 50's.
EXTENDED: Coverage looks to pick up toward Friday, with a chance we hear a rumble of thunder, but nothing severe. These rain chances will linger through the overnight hours before departing by Saturday. That leaves cooler weather in its place with highs in the 50's, but improving by Sunday into the 60's. Rain chances show back up late Sunday night and will be a feature of the workweek. Doesn't look like a washout again, but seemingly daily rain chances will be around. Temperatures will keep warming into Monday, reaching the 70's, before cooling back down toward the middle of the week.