Tracking more storm chances tonight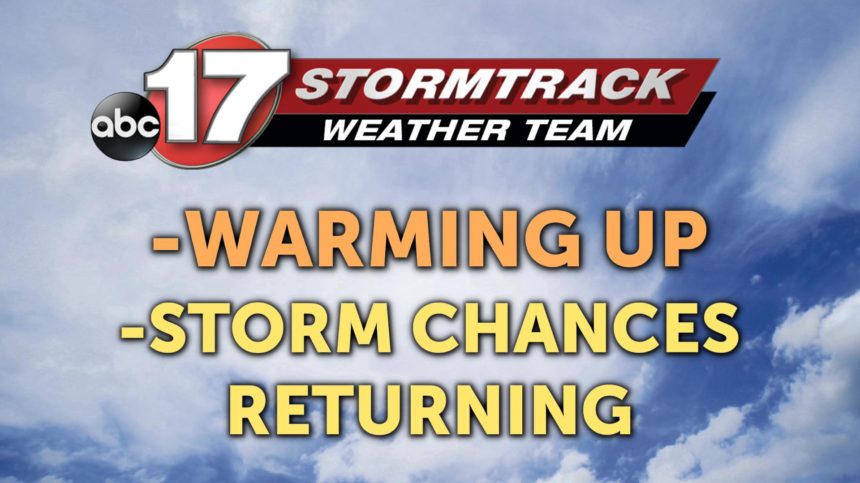 THURSDAY: Clouds will start to move in throughout the day. That won't keep temperatures from getting into the low 70's by this afternoon. A stray shower is possible as a cold front approaches, but many of us stay dry throughout the day.
TONIGHT: Showers and storms push back in after midnight tonight. Some of these could become strong, with large hail the primary threat. These storms look to push off to the east toward daybreak.
EXTENDED: We look to stay dry into Friday afternoon. During this quiet period, a few ingredients will try to return for severe weather. Storms look to break back out late Friday night into Saturday morning. Depending on how many of these ingredients can return after the initial round of storms, we could be looking at another round of strong to severe storms. This time hail, damaging winds, and an isolated tornado all look to be possible. The better chance of seeing one of these strong storms will be in some of our western counties. This is another one of those conditional setups so check back in with the forecast going forward for updates as this can change. The rest of the weekend looks quiet from Saturday afternoon on with highs in the 60's. Temperatures look to stay right there into the start of next week.