Changing for good? What life would be like without any more time changes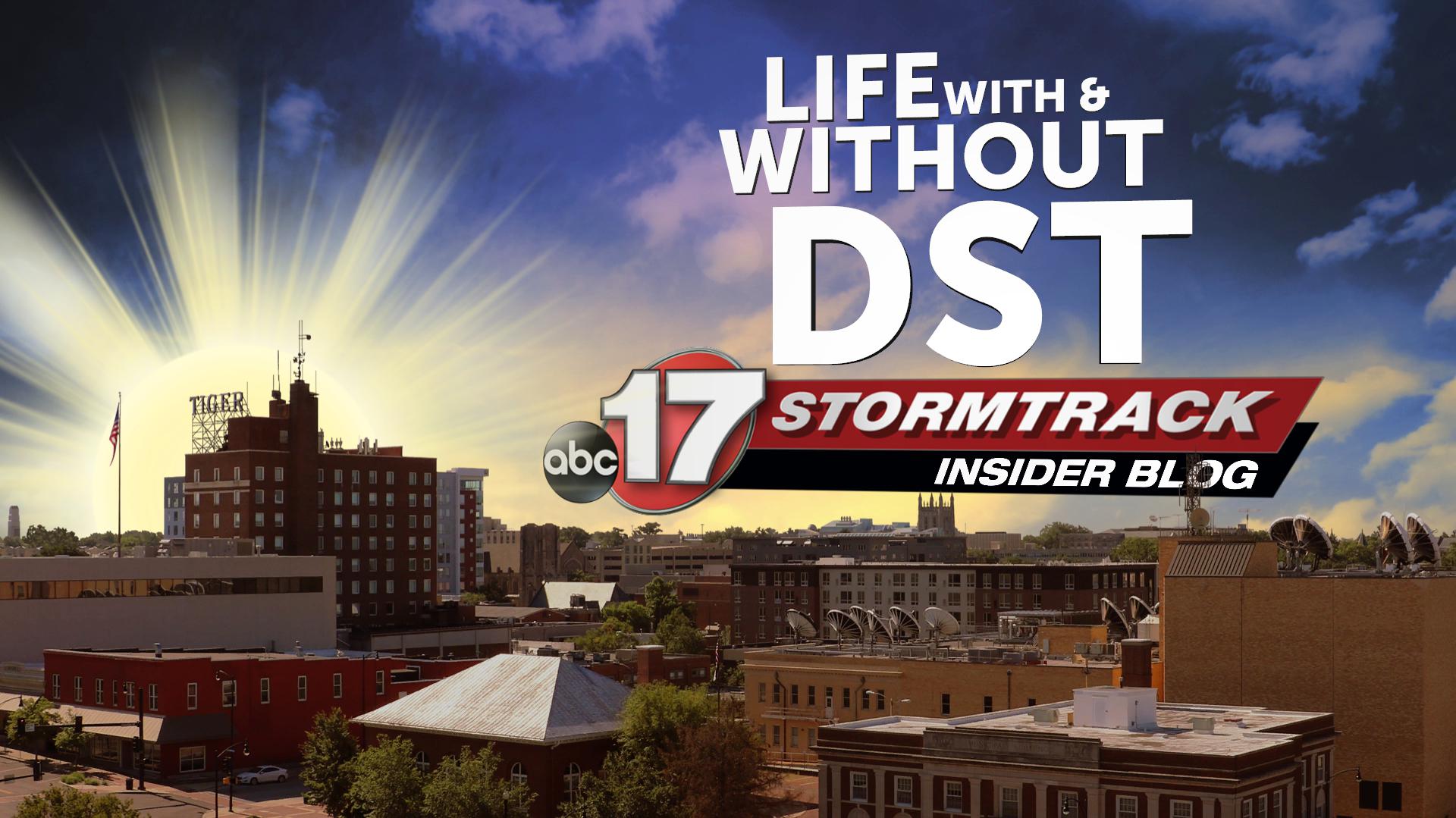 'Thank you, dear sweet baby Jesus ...'
First, let's be thankful that year-round standard time isn't becoming a thing, at least here in Missouri. This would lead to sunrises as early as 4:43 a.m. during the week of the summer solstice. Sunset would occur much earlier too, right around 7:38 p.m.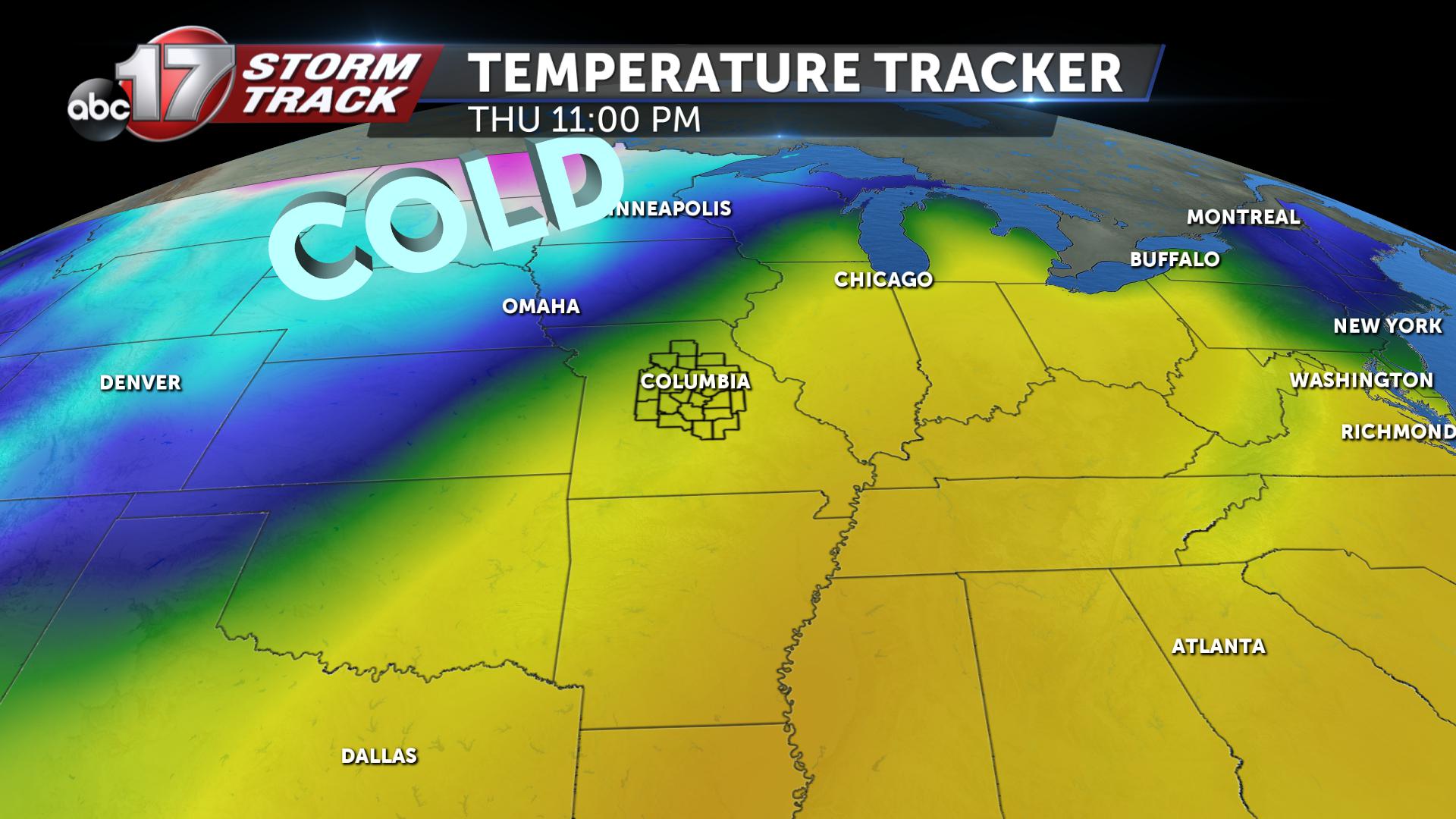 However, many states, including Missouri, are vying for year-round daylight saving time. Where we'd see the most impact would be in the winter. Late December would feature some fairly late sunrises. Nearly 9 a.m. in some cases. We'd feature just a bit more daylight though, with sunset not until 5:50 p.m.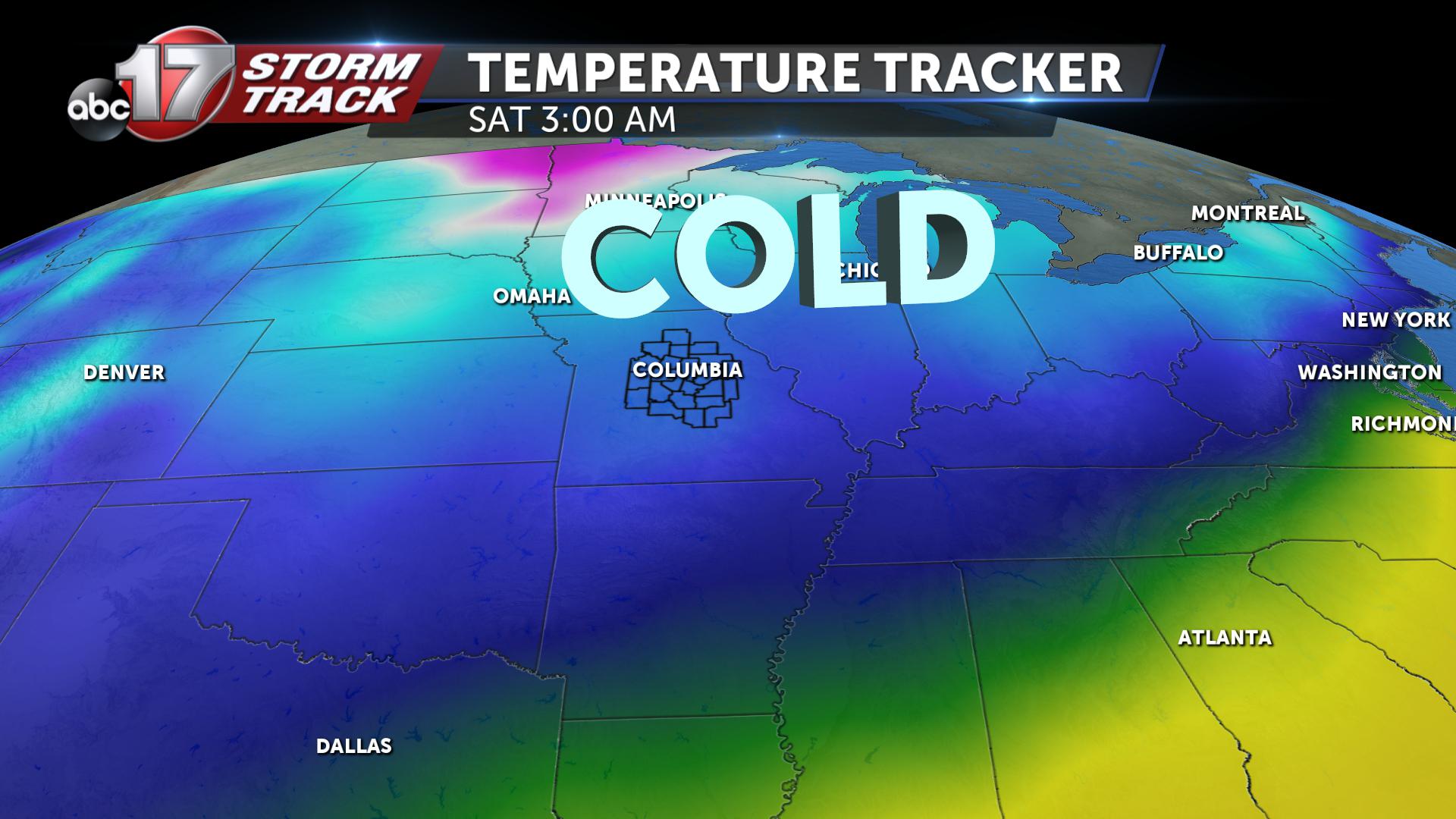 'Whodunit' and 'whodon'tdunit'!
Surprisingly enough, like we talked about in Friday's blog, Arizona and Hawaii stay in standard time year-round. This is mainly because of their climates. Because afternoons and evenings can be so hot, they don't see giving more hours to daylight being necessary.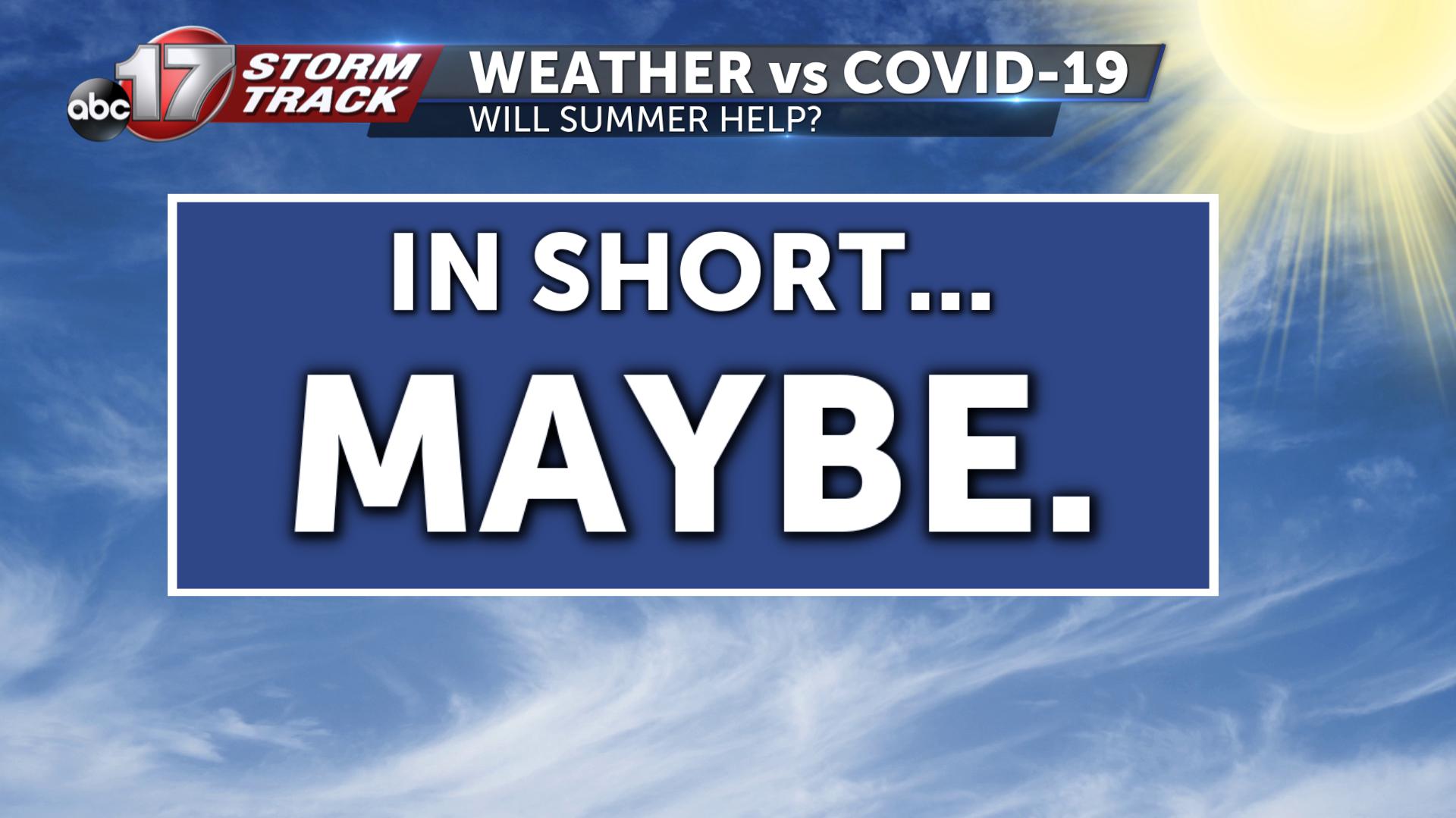 There are also a TON of states considering a full switch to DST! Looks like most everyone else is about finished up with these flip-flops of their circadian rhythms as well.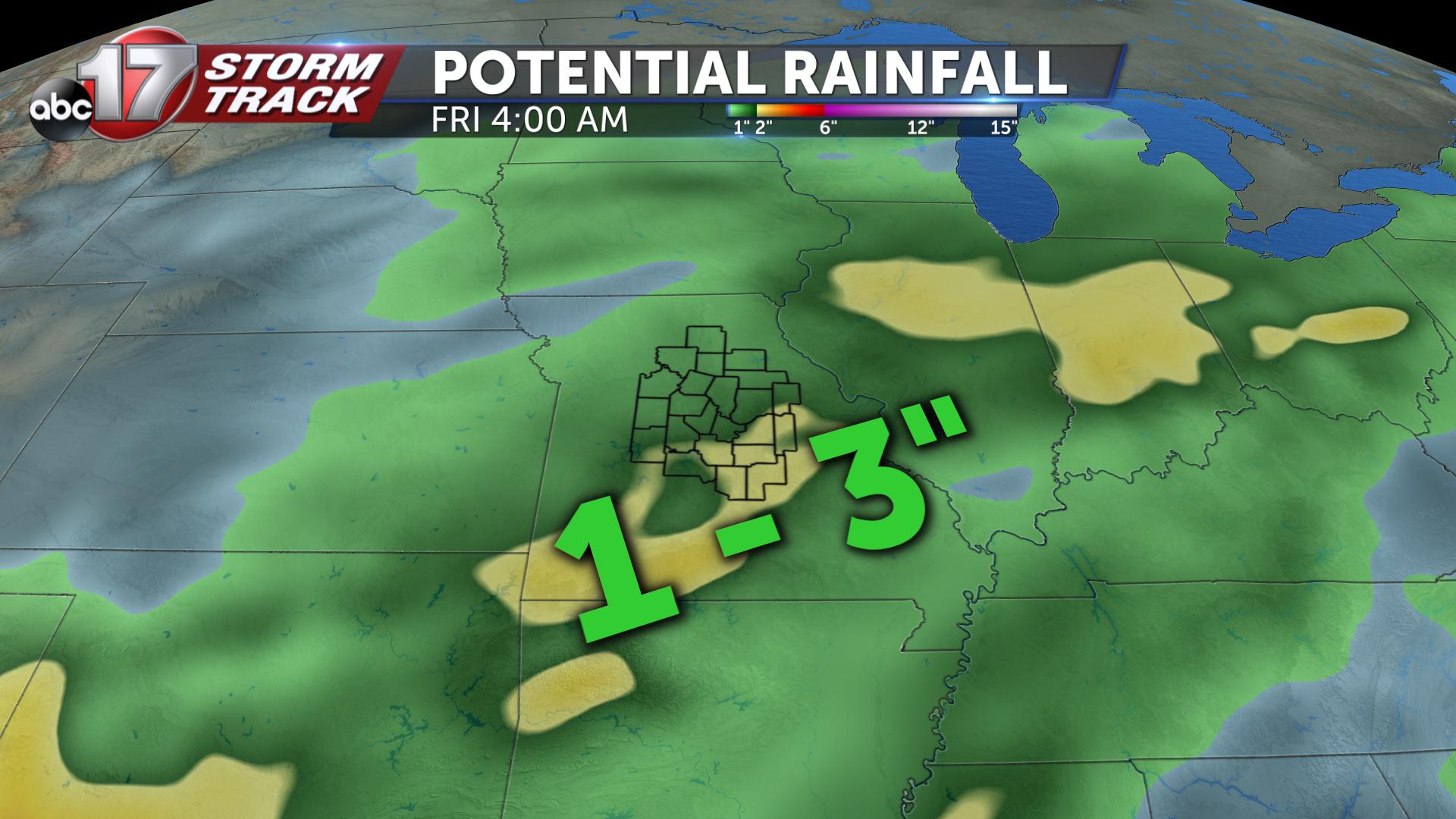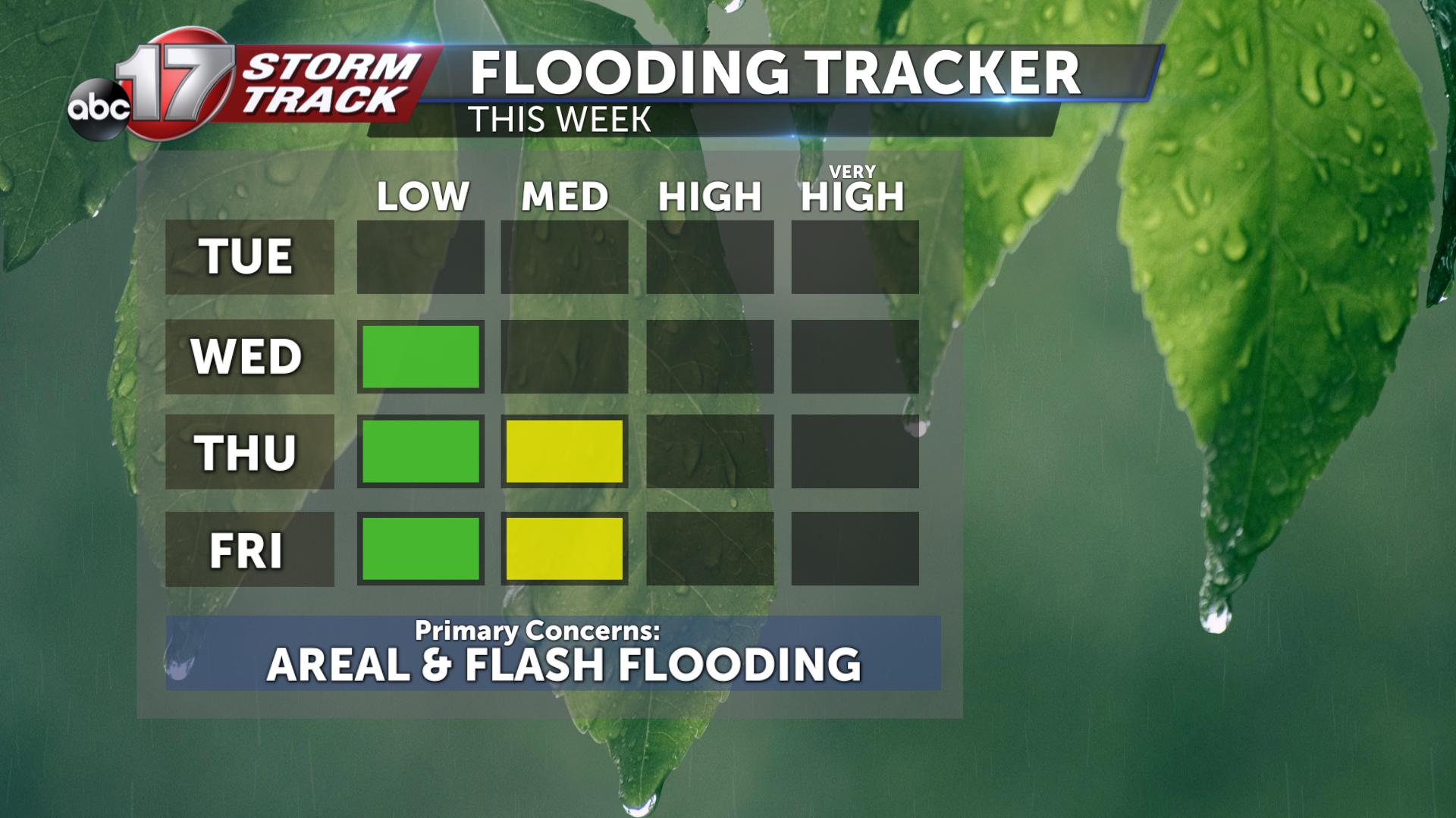 Of the over 30 states making this consideration, only Utah and South Carolina have passed legislation at the state level.
Hey, at least it's a start!
-Luke