Warmer temperatures returning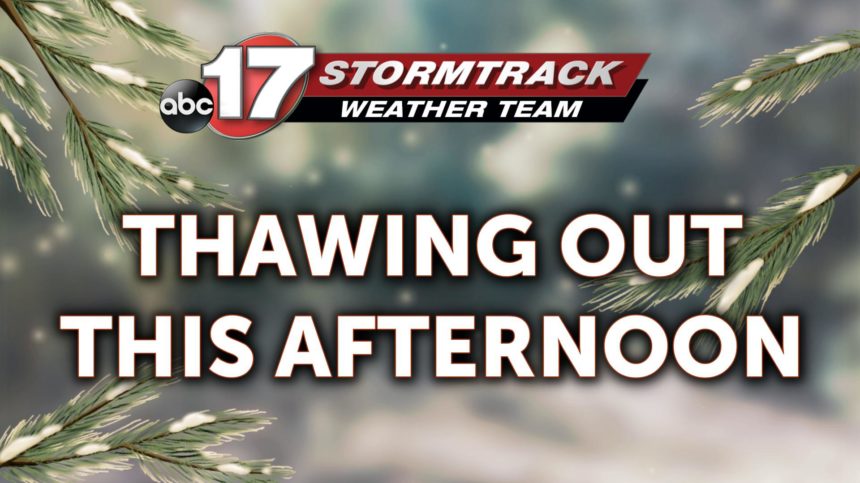 MONDAY: Winds have swung around to a more southerly direction which will help temperatures get back into the upper 40s to near 50 later this afternoon, even as we battle cloud cover throughout the day.
TONIGHT: Mostly clouds conditions stick around, but that helps keep temperatures into the upper 30s overnight.
EXTENDED: Sunshine looks to be easier to come by Tuesday, but temperatures look similar in the upper 40s. We're tracking a cold front for the middle of the week, which looks to bring some slight rain chances back to mid-Missouri on Wednesday, but with highs in the upper 40s again, not worried about anything wintry. It will knock back temperatures for Thursday, with highs only reaching the lower 40s. A more significant system looks to be in store for the close of the week. Highs will get into the upper 50s Friday, but rain chances return, and look to stick with us heading into the weekend.