Heavy rain moving in this afternoon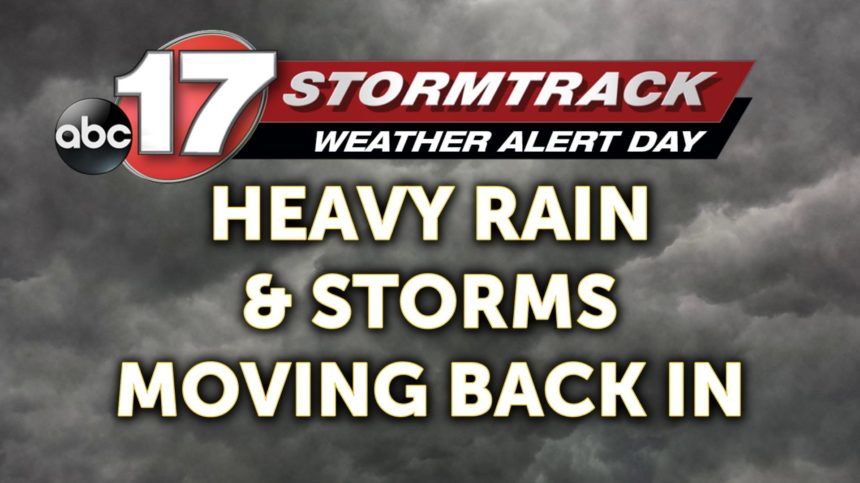 FRIDAY: We are relatively quiet to start the day other than a few showers southeast as temperatures start out mild once again. Showers and storms look to push back in this afternoon. These showers and storms will be heavy, efficient rain producers, which will lead to a flash flooding potential tonight, along with an outside severe threat. For all the latest details, head over to our Insider Blog.
TONIGHT: As colder air pushes in, we will transition the threat from more of a flooding potential to a freezing rain and sleet potential. Some places can expect 0.10-0.25" of ice accumulation, which will lead to slick roadways early Saturday morning.
EXTENDED: Complicating matters will be another transition to all snow. This system will put down about 2-4" of accumulating snow on top of the already slick roads in some spots. Highest amounts look to be in our northwestern counties. Eventually the snow tapers off Saturday evening as we dry out for Sunday. We keep that quiet weather into the start of the workweek as temperatures rebound into the 40s after a cold day Saturday, where they stay into next week.