A cooler morning the start of a few changes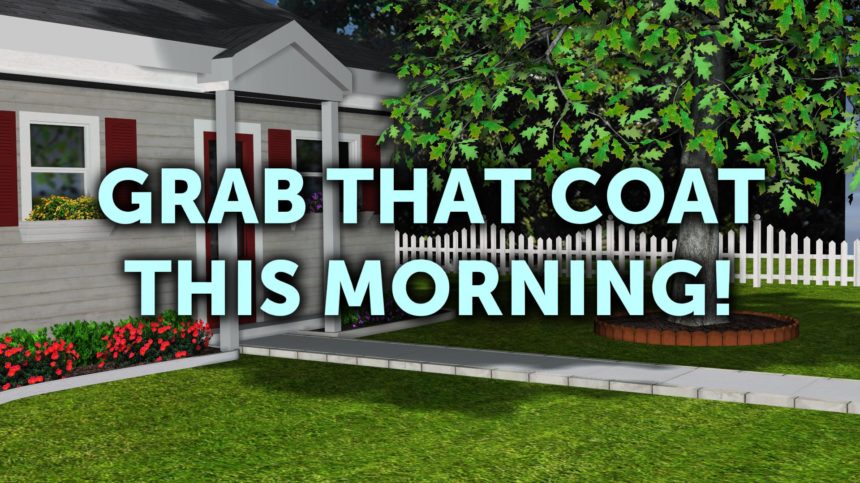 FRIDAY: Cooler air is back to visit this morning and looks to stick around this afternoon as highs make it into the upper 40s—still above average but not what we've gotten used to this week with a mix of sun and clouds.
TONIGHT: We could see a spot shower here and there but many of us will stay dry as lows fall back into the low 40s.
EXTENDED: The better show looks to move in Saturday. We'll be welcoming the return of warm temperatures again, as highs stretch back into the low 60s but this round comes with soggy conditions, which could include a rumble of thunder or two. We could see an isolated stronger cell embedded within this line, but we're not expecting any widespread severe weather. What we do expect is a healthy dose or two of rain, with the heaviest toward the afternoon and evening. Showers look to hang around into Sunday before starting to taper off toward the evening, as cooler air settles back in, this time to stay. Highs will only top out in the 40s as we close out 2019.