Cold today, with more on the way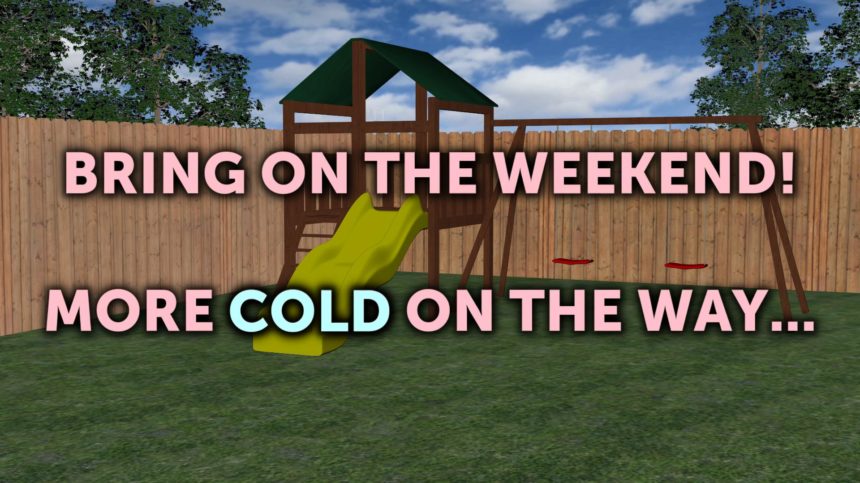 FRIDAY: We'll start out cold with some wind chills in the teens this morning, but make it back into the upper 30s and some 40s underneath sunny skies.
TONIGHT: Another mostly clear night, but temperatures will have shifted out of the south earlier today, slowing down the cooling overnight with lows only falling into the low 30s.
EXTENDED: That southerly flow at the surface will lead to a much-deserved warm weekend. Highs both Saturday and Sunday will be in the mid to upper 50s, with a better chance to hit 60 on Saturday. Get out there and enjoy that weather while we have it, because the start of the work week will feature much colder temperatures and one chance of snow. We've issued a Weather Alert Day for Monday night and Tuesday night for how cold we'll get. For a full breakdown on that check out the Insider Blog that we'll be updating throughout the weekend. There will be a chance for some snow sprinkled in that cold weather Sunday night into Monday morning. We could still fall anywhere between nothing much more than flurries and some light accumulations but we're still tracking that. Just know next week will be much colder than average.