Macon man killed in crash with 18-wheeler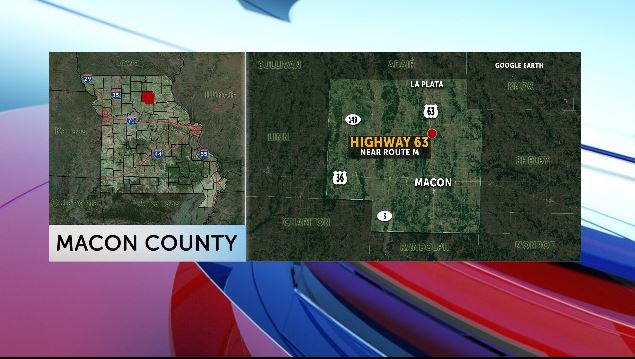 The Missouri State Highway Patrol responded to a fatal crash Saturday morning on U.S. 63 Northbound, just south of Highway M.
Donald Parrish, 25, of Macon, was pronounced dead at the scene. According to crash reports, his car rear ended an 18-wheeler and ran off the road just before 6:30 a.m.
Parrish was not wearing a seat belt at the time of the crash. The other driver was not hurt.
The Major Crash Investigation Unit, the Macon County Sheriff's Department and the Atlanta Fire Department all responded to the crash.