Moniteau County assessor announces resignation amid multiple investigations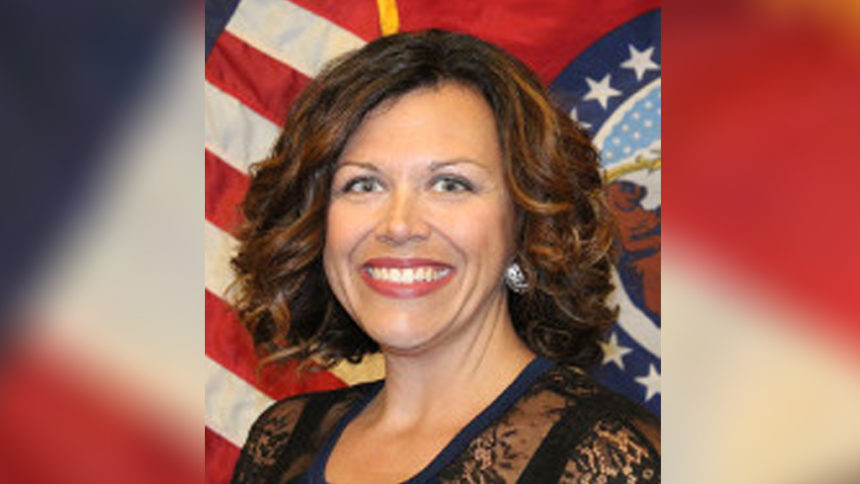 CALIFORNIA, Mo. (KMIZ)
The Moniteau County assessor confirmed on Thursday she is stepping down effective New Year's Day.
Assessor Amanda Trimble told ABC 17 News she notified the Moniteau County Commission and the Governor's office that her last day will be Jan. 1, 2020. Trimble said she would be willing to stay longer to train the next county assessor.
The resignation comes five weeks after a whistleblower complaint against Trimble was sent to the state auditor's office. The complaint from Nov. 18 accused Trimble of misusing county credit cards to pay for personal expenses including a weekend trip to Texas.
Earlier this month, ABC 17 News confirmed both the state auditor's office and Moniteau County Sheriff's Office opened investigations into Trimble's office.
State auditor spokeswoman Steph Deidrick said the public corruption and fraud division was looking into the allegations on Dec. 5.
ABC 17 News has contacted both offices to see where those investigations stand.
On Thursday, Trimble told ABC 17 News she had no knowledge of the investigations.