Jefferson City council meeting canceled for winter weather
JEFFERSON CITY, Mo. (KMIZ)
The Jefferson City council will not meet on Monday, Dec. 16 because of inclement weather, postponing discussion on a crumbling building.
The next meeting is scheduled for January 6, 2020.
Click here for the latest forecast from the ABC 17 Stormtrack Weather Team.
Because of the cancellation, the council will not have the chance to approve a demolition contract for 200 and 202 E. High Street.
The $300,000 contract with ARSI, Inc. would have the company to destroy the buildings, both of which have been public nuisances by the city. Funding for the project was approved at the last council meeting.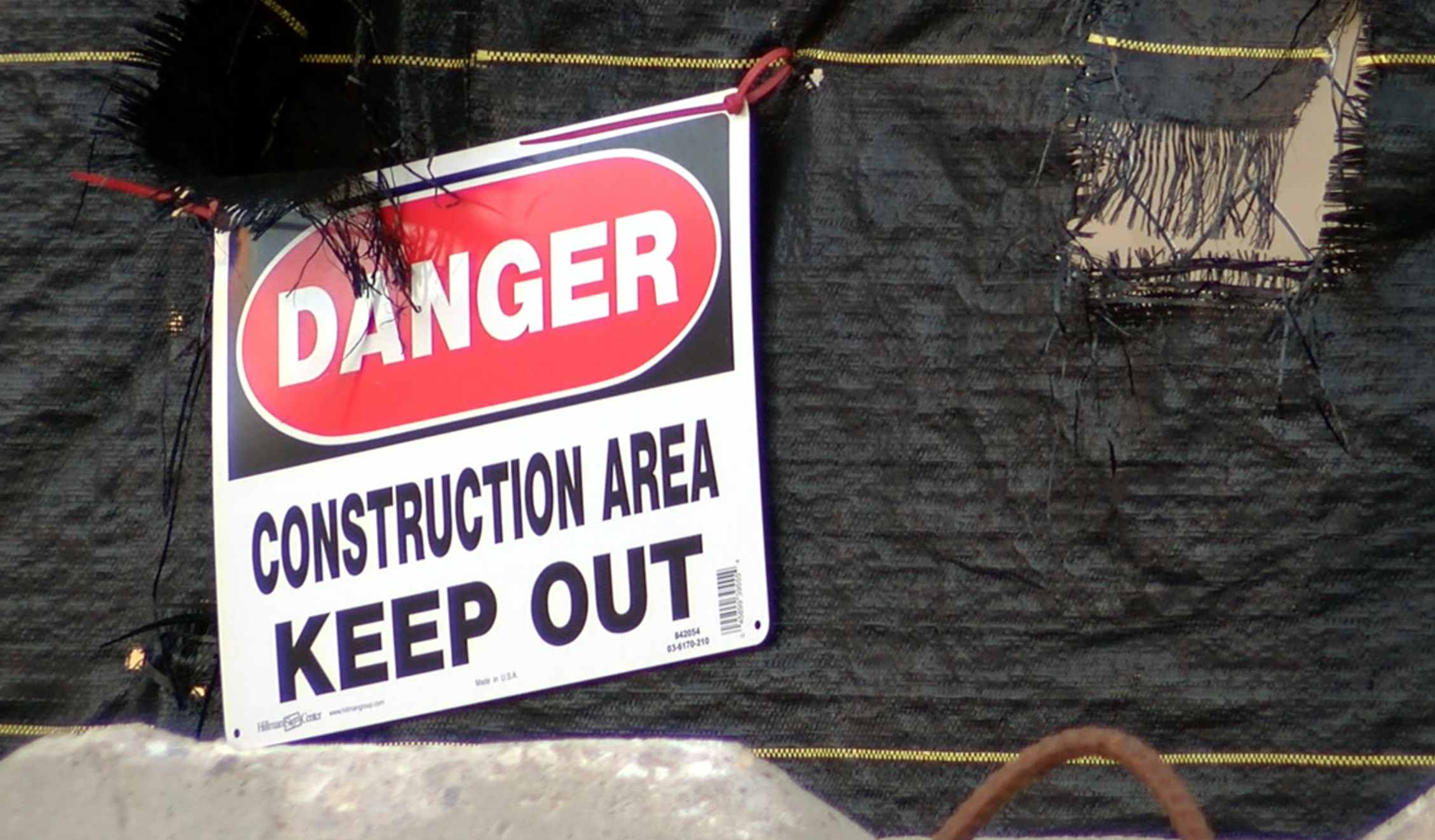 The council was set to expedite the approval of the contract when it set aside funding but chose not to after the owner of 200 E. High St. presented "new information" to the city. The owner, Andy Neidert, and his attorney said that the information related to the cost of the project, but denied explaining further.
Click here to view the original agenda for the Dec. 16 meeting.
The owners of 200 and 202 E. High St. have not created a plan to demolish or repair the buildings, which are connected, so the city has opted to destroy both to address public safety concerns.
A section of 200 E. High St. suddenly collapsed onto Madison St. in June of 2018.