Cole County Commission announces new EMA director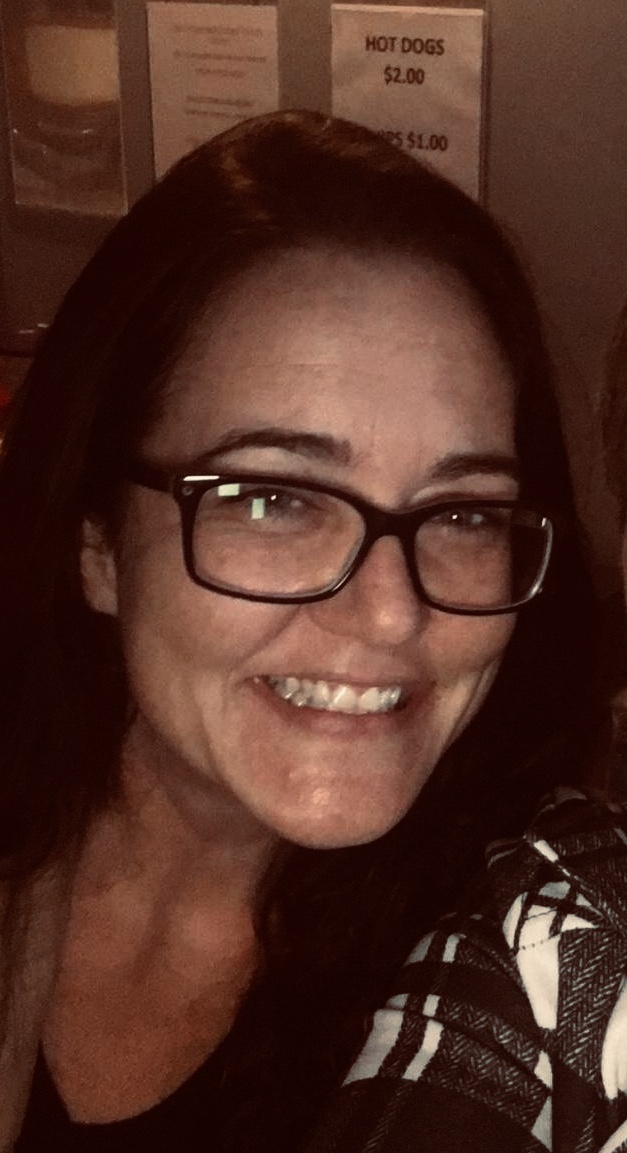 JEFFERSON CITY, Mo. (KMIZ)
The Cole County/Jefferson City Office of Emergency Management has a new leader.
Sierra Thomas was announced Tuesday as the new EMA coordinator. The Cole County Commission offered Thomas the job with a start date of Jan. 1, 2020.
Current department head Bill Farr will continue working until Feb. 28, 2020. Farr announced his retirement this year after working with EMA for the last 12 years.
Farr said it was time for someone else to take the reins.
"It has been a tough decision but reaching an older age I felt it was time to let someone have the opportunity to serve our community," Farr said.
Thomas has experience working with other Mid-Missouri emergency services. A release shows Thomas previously served as the Deputy Director of Camden County Emergency Management. She also worked with the Mid-Missouri Regional Planning Commission and the Missouri Department of Homeland Security, according to the same release.