Holiday decorations pose an increased risk for house fires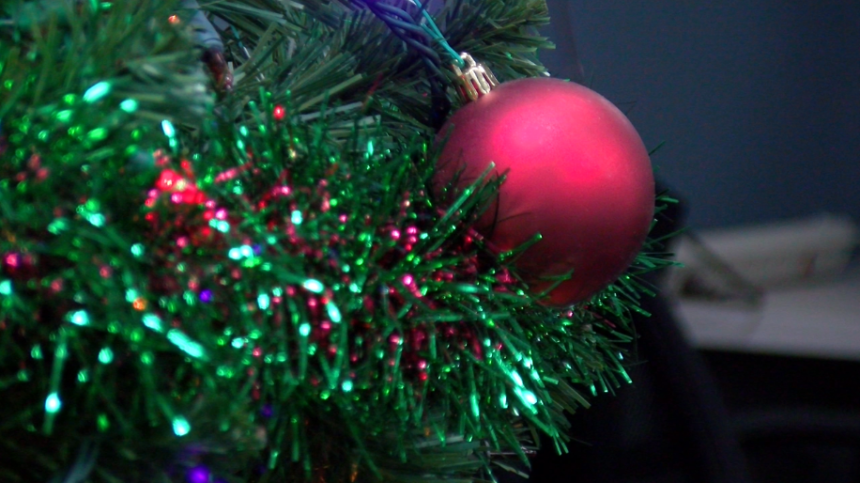 COLUMBIA, Mo. (KMIZ)
Mid-Missouri fire experts say holiday decorations put residents at a higher risk for house fires.
Columbia firefighters said Christmas trees can cause house fires because of damaged and frayed lights and holiday decorations.
"The tree itself is not any more of a fire hazard than any other piece of furniture in your home, but when we start putting lights and other things on them that could be an ignition source or heat source then that becomes a problem," said Columbia assistant fire chief Brad Fraizer.
Artificial Christmas trees do not have tags with an expiration date, so checking trees and other holiday decorations for damages as you pack them away could help keep you safe, according to the Jefferson City Fire Department.
"I think the most important thing to remember is keeping open flames away from your Christmas trees," said Jefferson City division chief Jason Turner. "More important than that, (is) making sure you have working smoke detectors."
The Missouri Department of Conservation is accepting donated Christmas trees for habitat improvements until the end of January.