Second man charged in January armed bank robbery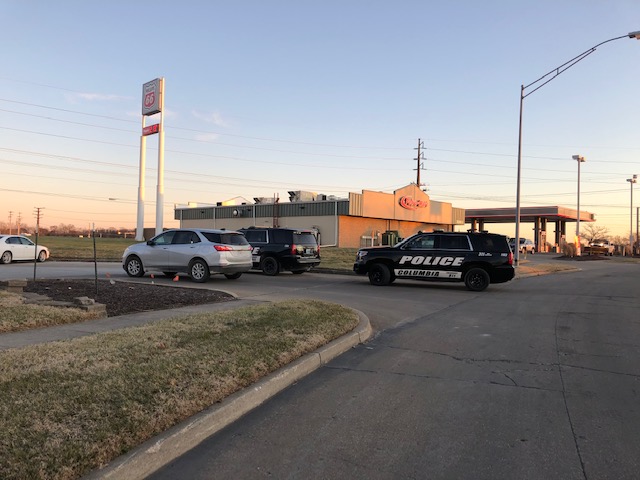 COLUMBIA, Mo. (KMIZ)
Boone County prosecutors charged a second man on Thursday in connection with a robbery at a south Columbia bank in January.
Jamaar Curtis, 37, of Columbia, was charged with first-degree robbery and armed criminal action in connection with the Jan. 7 armed robbery at United Credit Union on Falling Leaf Lane.
Curtis allegedly entered the bank, pointed a gun at workers and demanded money, court documents said. Columbia officers said he was wearing a multi-colored hoodie and left in a black two-door vehicle.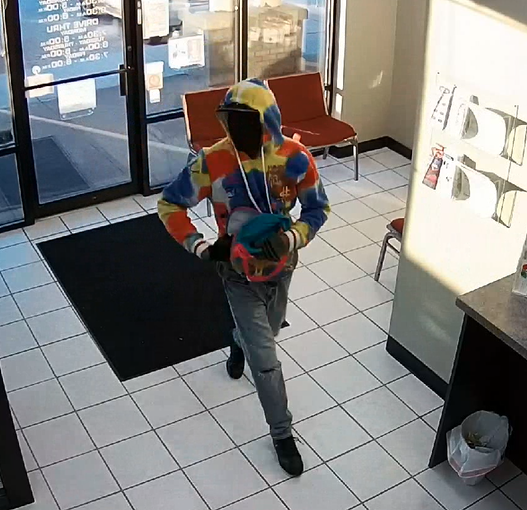 Documents show Curtis was arrested in Jefferson City on Feb. 11 on suspicion of the crime. It's not clear if he is currently in jail.
Deante Wilder was also charged with the same robbery on Jan. 30.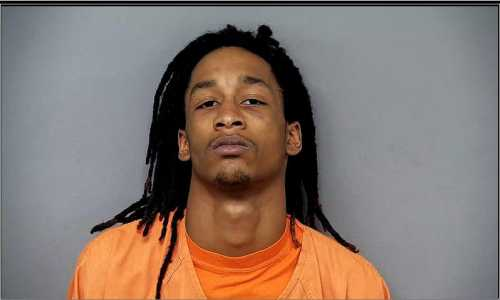 Investigators searched recent sales of vehicles that matched the description and found one similar car had been pulled over in Jefferson City two days after the robbery. The car belonged to a Jefferson City woman, according to court documents.
Investigators obtained tracking data that confirmed the car was at the scene of the robbery.
Wilder was arrested and told police he picked up Curtis on his way to Columbia on Jan. 7. Wilder admitted to letting Curtis borrow his car and his hoodie before the robbery, court documents said.
Police said surveillance video was obtained from locations the car visited the day of the robbery. Documents show Curtis and Wilder were seen together on security video about 21 minutes after the robbery at a bar in downtown Columbia.
Officers said Curtis admitted to being in Columbia with Wilder after the robbery but alleged the other man committed the crime. Police interviewed the car owner who said Wilder asked to borrow the car the day of the robbery, court documents said. Documents say Curtis returned with the car hours after it happened and gave the owner money.