Third person pleads guilty in 2018 Sylvan Lane killing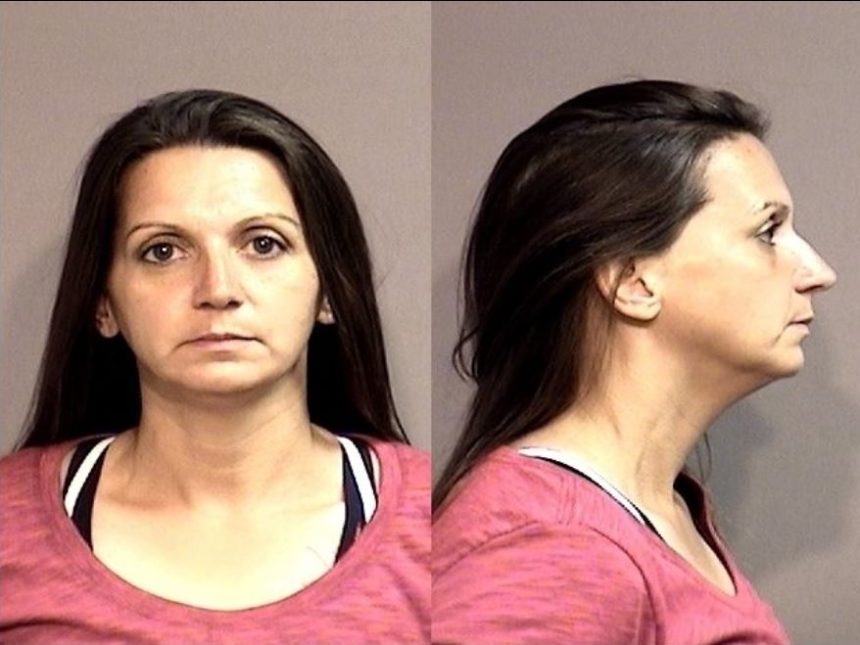 COLUMBIA, Mo. (KMIZ)
Editor's note: This story was updated after it was erroneously reported Sarah Davidson took an Alford plea in 2019.
A third person has pleaded guilty to the 2018 killing of Randall King.
Online court records say Daria Littleton was sentenced to nine years in prison Monday. She pleaded guilty to a charge of attempted delivery of a controlled substance.
Littleton, along with Anthonty Neill and Elijah Fiore have all pleaded guilty to taking part in setting up a drug deal with King at his home on Sylvan Lane in August of 2018.
Columbia police say one of the seven people suspected in the shooting killed King during the drug deal. However, it's unclear who fired at him.
Neill and Fiore both pleaded guilty to charges of first-degree involuntary manslaughter in early March.
A fourth person, Richard Nole, was sentenced to 20 years in prison connected to the killing.
Sarah Davidson, Hollie Johnson and Mackenzie Cox were also charged in connection with King's death. As of Thursday, March 19, Boone County Jail records show Johnson and Cox were in jail custody.