Victim suffers serious injuries in Columbia post office assault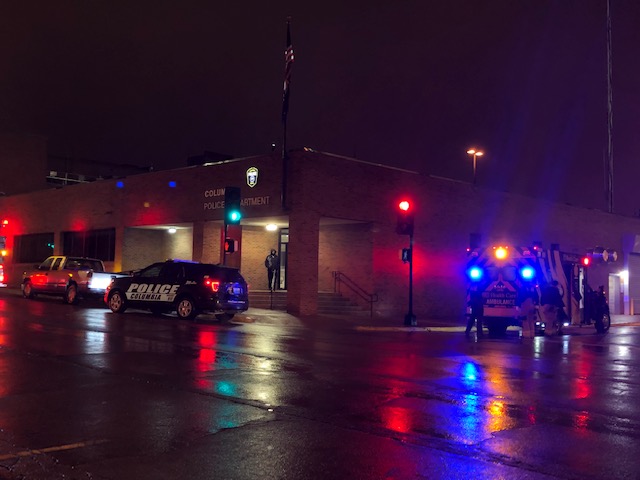 COLUMBIA, Mo. (KMIZ) -
A man attacked early Monday inside the post office in downtown Columbia suffered life-threatening injuries, police said.
At 1:30 a.m. a man walked into the Columbia Police Department lobby saying he had been attacked with a pole inside the post office lobby, 511 E. Walnut St., according to a CPD news release. The victim reportedly walked to the police station from the post office to report the crime.
Officers arrested Eddie B. Linzie, 43, of Columbia, on suspicion of first-degree assault and armed criminal action. He was in the Boone County Jail on Monday afternoon with no bond.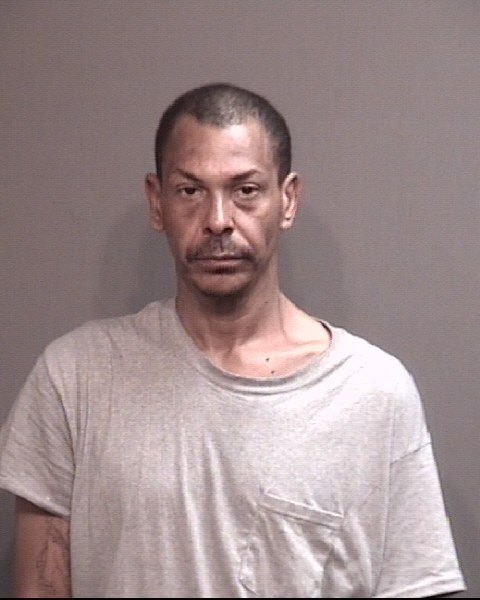 Prosecutors charged Linzie on Monday with first-degree assault and armed criminal action. No lawyer was listed for him in online court records.
Columbia police did not say what prompted the alleged attack. Police say they won't release any other information because of the ongoing investigation.
Check back for more on this developing story.