Columbia mother sues CPS, CPD over daughter's arrest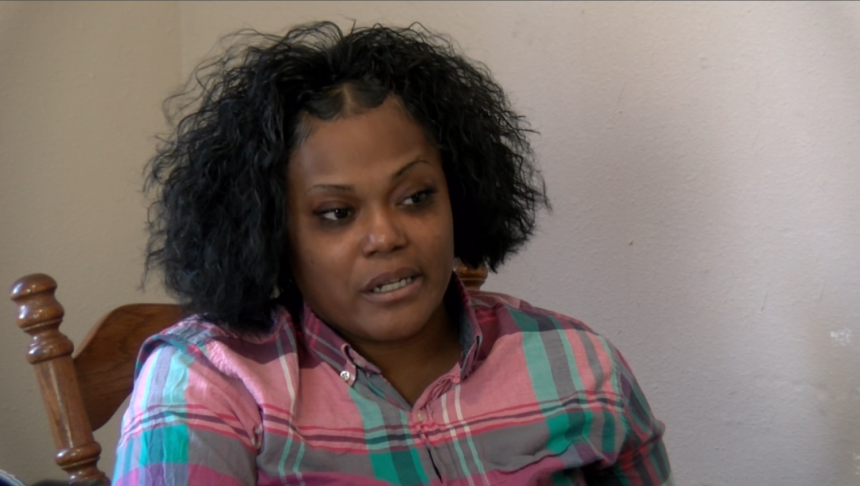 COLUMBIA, Mo. (KMIZ)
A Columbia mother claims that the public school system and the police department owe her family following her daughter's arrest at school.
Kandas Holmes-Barnes filed the lawsuit on behalf of her teenage daughter on Jan. 27 against Columbia Public Schools and the Columbia Police Department. She is asking a court award her daughter $2.4 million following her arrest, stay at the county Juvenile Justice Center and release.
Police arrested Holmes-Barnes' daughter at Smithton Middle School following a fight in Jan. 2019. The department later dropped the assault case against her after getting more information about the incident.
Holmes-Barnes said the situation left her daughter with lasting mental and emotional issues.
"I have to deal with, what kind of attitude is my daughter going to be in?" Holmes-Barnes said. "Did my daughter try to commit suicide? I have to wake up and have to know is my daughter OK to go to school?"
David Baker, attorney for CPD, asked Judge Brouck Jacobs to dismiss the case against it. Baker said Holmes-Barnes is not a licensed attorney and cannot bring the case on behalf of her daughter.