Man accused of double homicide files to have separate trials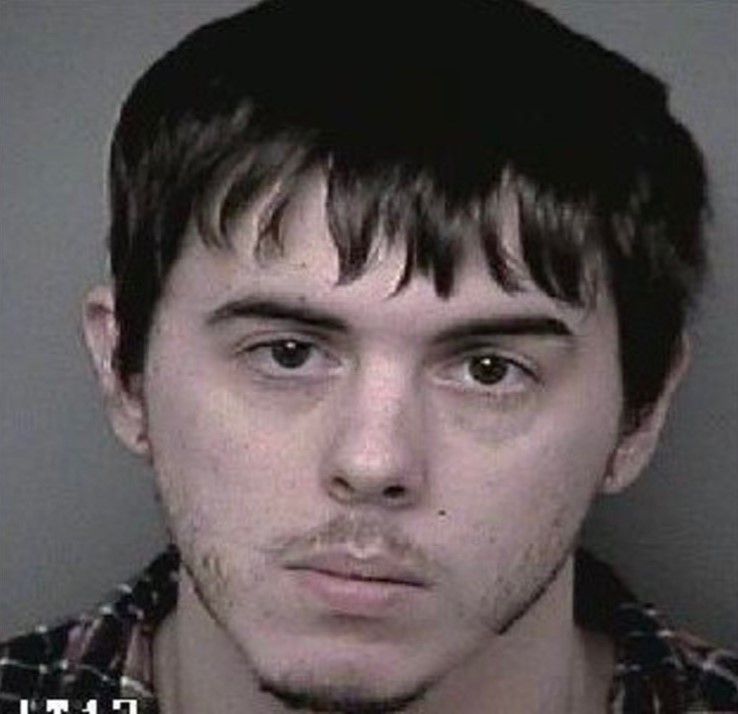 JEFFERSON CITY, Mo. (KMIZ)
Attorneys for a Jefferson City man accused of a 2016 double homicide filed on Monday to have separate trials in the case.
Brandon Rapier faces two counts of first-degree murder accused in the deaths of Ciera Kolb and Micah Hall.
In 2019, Cole County Prosecuting Attorney Locke Thompson filed new charges in the case, including a count of aggravated stalking. Rapier's attorneys filed to have the stalking charge severed from the other charges.
Rapier's attorneys say keeping the charges together would violate their client's rights. The attorneys allege in the court documents that the supposed crimes committed before the killings do not relate to the murder charges.
Court documents say the aggravated stalking charge was allegedly committed in 2014, two years before Rapier allegedly committed the killings. The court will decide whether to sever the charges.
Thompson filed the felony stalking charge based on alleged communication between Rapier and Kolb, his ex-girlfriend. Rapier allegedly emailed his Kolb under a fake name and threatened to kill her while he was court-ordered not to speak with her.
Online court documents don't show a court date has not been set.