Columbia police arrest one suspect linked to Garth Avenue home invasion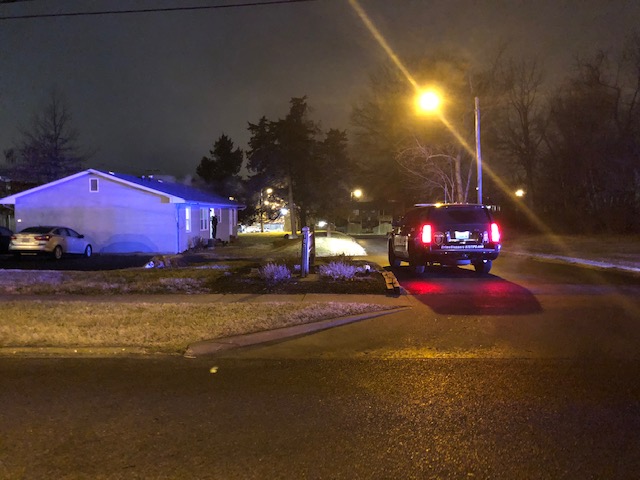 COLUMBIA, Mo. (KMIZ)
The Columbia Police Department released late Friday night that one person suspected of breaking into a home on Garth Avenue has been arrested.
CPD said 18-year-old Julian Shumpert was arrested Friday connected with the burglary. Officers said they are recommending charges of first-degree burglary, armed criminal action and first-degree assault. He's listed in the Boone County Jail.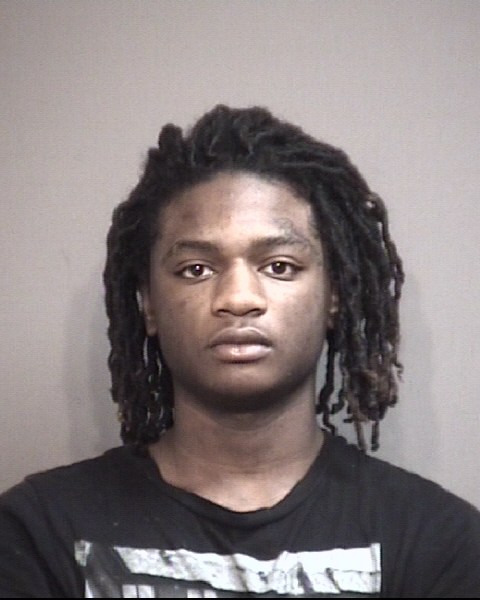 Officers said they were called to the 100 block of N. Garth Avenue for a burglary in progress around 4:30 a.m. on Friday.
On the scene, officers learned two suspects broke into a home with a gun then hit one of the residents with it. Officers also were told that shots were fired in the area, said Columbia Police Department spokesman Jeff Pitts.
While investigating, officers got a call about someone at the hospital with a gunshot wound. Officers said the gunshot victim may be one of the burglary suspects but are still working to determine where and how the person was shot.
The Violent Crimes Task Force is expected to review the case.