Police: Columbia man led officers on chase in stolen vehicle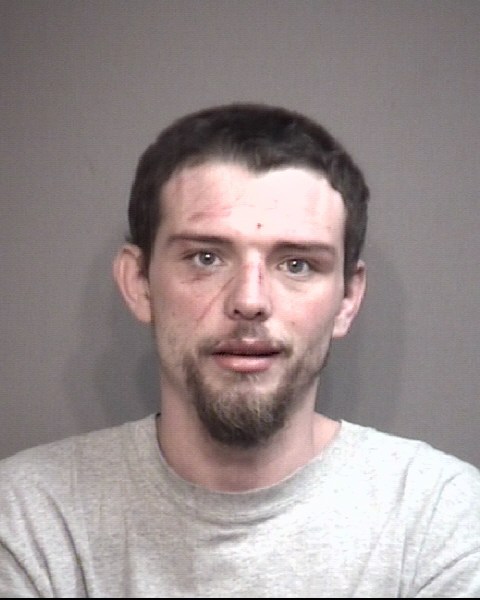 COLUMBIA, Mo. (KMIZ)
Columbia police officers arrested a man on Tuesday accused of stealing a vehicle from a local Hertz location.
Zachary Bradley, 23, of Columbia was arrested near Hinkson Creek after CPD said he led officers on a chase in a stolen car.
A release from the police department said Bradley failed to stop when officers tried to pull him over on Ballenger Lane. Police and Boone County sheriff's deputies followed Bradley onto North Hinkson Creek Road. He was arrested after running from his car.
Officers said Hertz employees confirmed the car Bradley drove was stolen from their location on Rangeline Street. Hertz told CPD that several other vehicles have been stolen from the business recently. Police said Bradley had a key for one of the other stolen vehicles with him when he was arrested.
CPD believes Bradley had help stealing the other cars. Hertz Car Rental said a Nissan Sentra, Hyundai Accent and a 2019 Jeep Cherokee were among the vehicles stolen.
Boone County prosecutors charged Bradley with tampering with a motor vehicle and resisting arrest. He's being held in the Boone County Jail on a $50,000 bond.