Independence man identified as Columbia bank robbery suspect caught in Kingdom City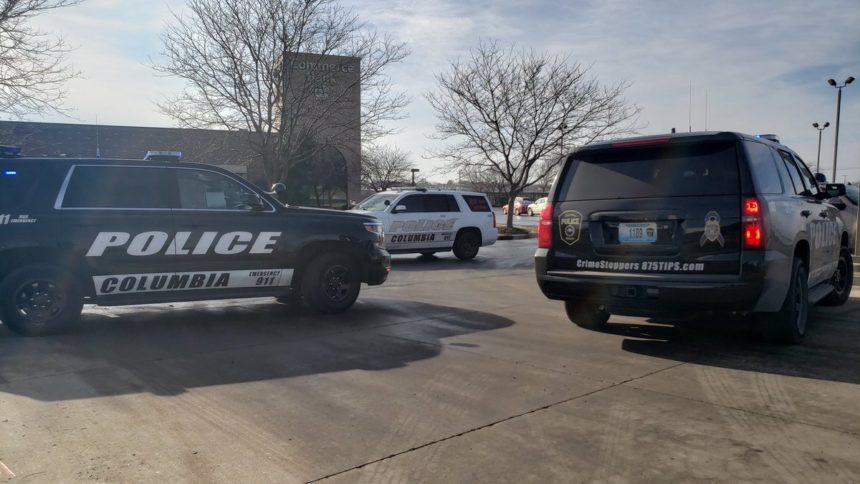 COLUMBIA, Mo. (KMIZ)
Columbia police identified River Reed Godfrey, 20, of Independence, Missouri, as the bank robbery suspect who was taken into custody Thursday.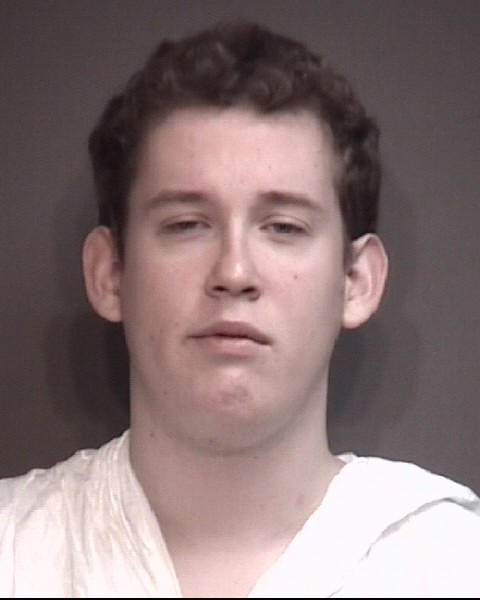 The Callaway County Sheriff's Office announced it captured Godfrey in Kingdom City.
Callaway County deputies and a state trooper found Godfrey on foot near a business at the 3000 block of County Road 211 in Kingdom City, according to a social media post. Deputies said Godfrey was arrested without incident and the 20-year-old was transferred to the Columbia Police Department.
Multiple Columbia police officers and a state trooper responded to a suspected robbery at the Commerce Bank on Bernadette Drive Thursday morning.
Police said the robber left the scene before officers arrived. Officers were called to the bank around 10:15 a.m. Thursday. The man reported having a gun, but no weapon was shown at the scene.
You can watch a previously recorded livestream of the police presence at the bank in the media player below.
Watch ABC 17 News at 5 for more information on this story.