Protesters gather at Missouri Capitol to oppose stay-at-home order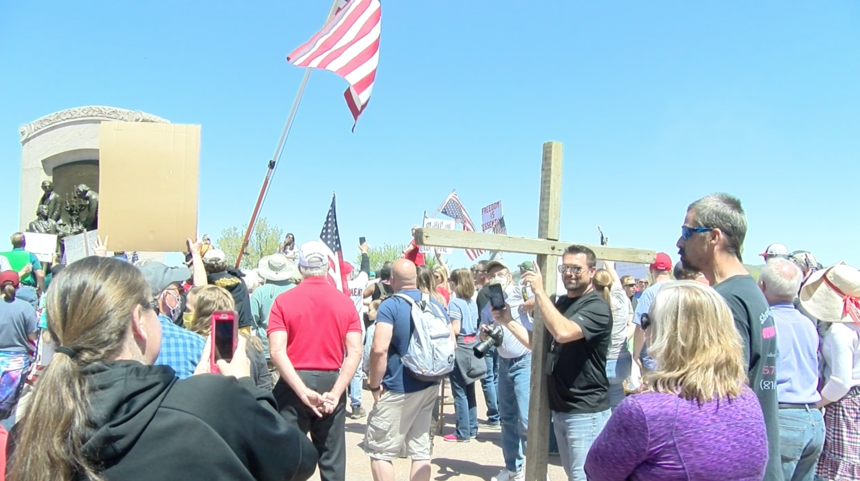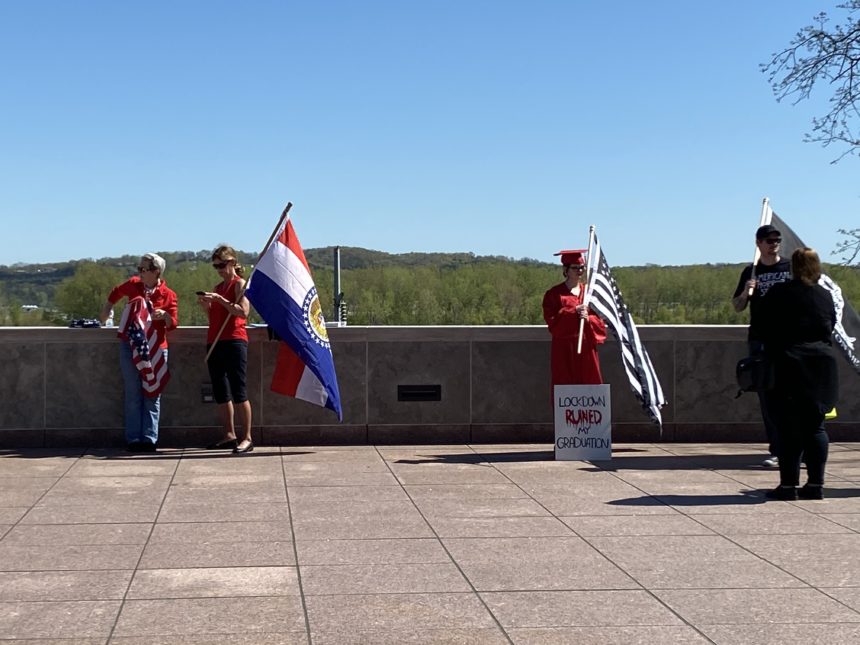 JEFFERSON CITY, Mo. (KMIZ)
Crowds of protesters flooded an area outside the Missouri Capitol on Tuesday to push for an end to Gov. Mike Parson's stay-at-home order.
Reopen Missouri organized the rally in Jefferson City, which started at noon.
Watch video of the start of the rally in the player below
According to the group's Facebook page, Reopen Missouri wants Missourians to get back to work. The group's plans include asking "everyone over 70 and anyone with serious underlying health conditions to hunker down more than they have been."
The protesters also hope to mobilize people who already tested positive to help those who are vulnerable.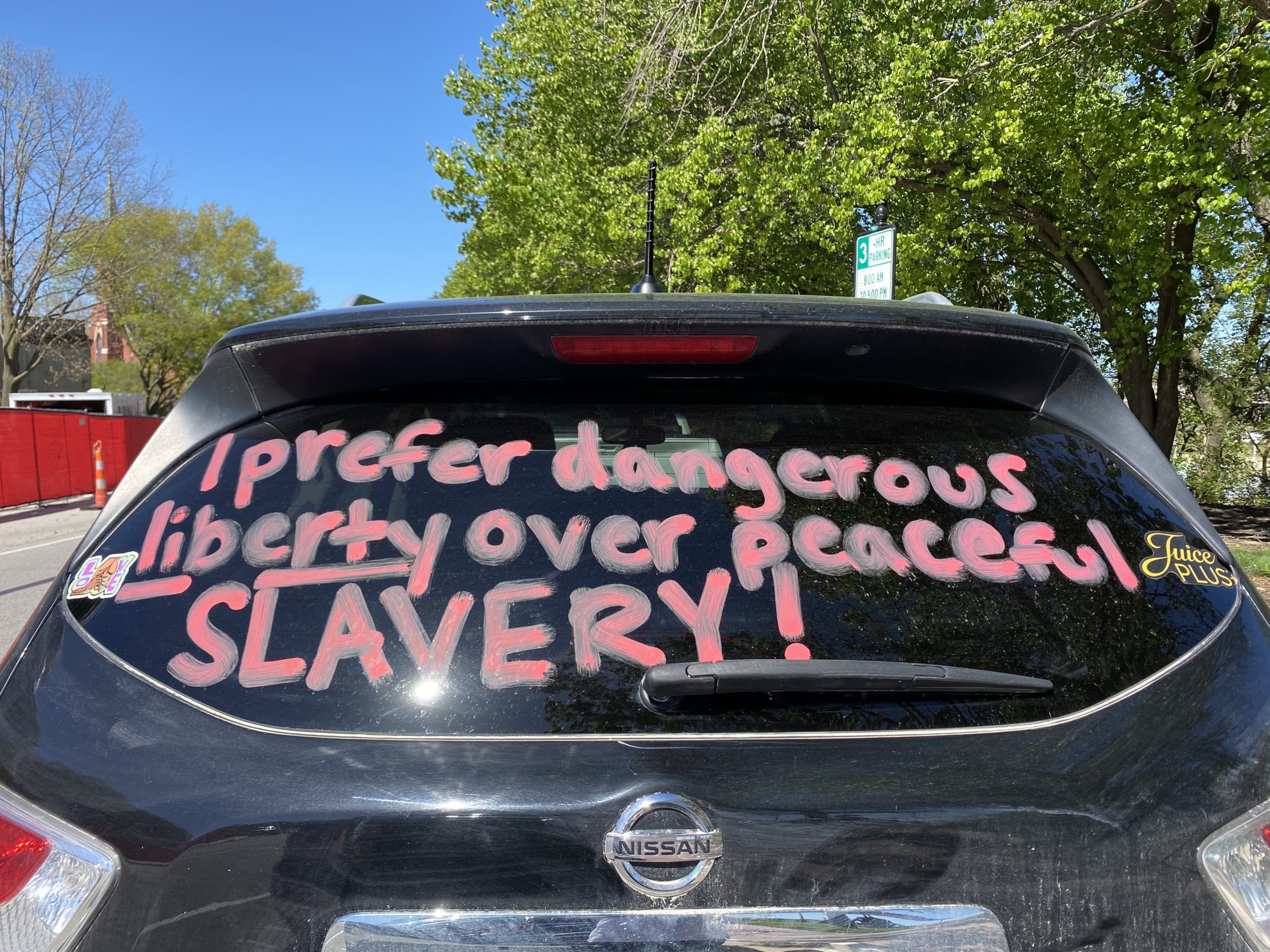 Shane Dykes and his daughter Layla both attended the rally. Shane recently started his own business and said the stay-at-home order is negatively impacting it.
"Number one is our first amendment rights are being trampled on," Shane Dykes said. "We have the right to assemble, we have the right to go to church, we have the right to do all of these things, and they're trying to be taken from us. That's why we're here today."
His daughter Layla is a senior in high school.
"It was frustrating that this was a once in a lifetime opportunity," Layla Dykes said. "The fact that I'm graduating, I'm a senior in high school, I'm eighteen. I'm not going to be able to have the freedom I should be able to experience at this time."
This rally follows dozens across the nation against social distancing orders. They have taken place in Minnesota, California, Ohio, Pennsylvania, Maryland, Colorado and more.
Capitol Police said they spoke with the protest organizers yesterday and advised them to practice social distancing. However, they also said no arrests would take place at the rally.
The stay-at-home order limits gatherings to 10 or fewer people. It also requires individuals to stay 6 feet apart from each other.
Dr. Randall Williams, the director of the Department of Health and Senior Services, said that the rally was technically in violation of the stay-at-home order.
Meanwhile, a separate Facebook Live rally was scheduled during the same time as the in-person rally in Jefferson City.
Citizens for a Safe and Sound Missouri, a bi-partisan group, met online to rally for what they call a "common sense" approach to reopening. They are calling for expansive testing first, along with safe reopening to protect the health of Missouri citizens.