Unattended cooking was cause of weekend fire
COLUMBIA, Mo. (KMIZ)
Unattended cooking was determined to be the cause of a weekend fire, according to the Columbia Fire Department.
Firefighters evacuated a home in Columbia Sunday afternoon because of a structure fire.
The Columbia Fire Department said in a tweet that all occupants of the home in the 200 block of Unity Dr. were out of the building with no injuries reported.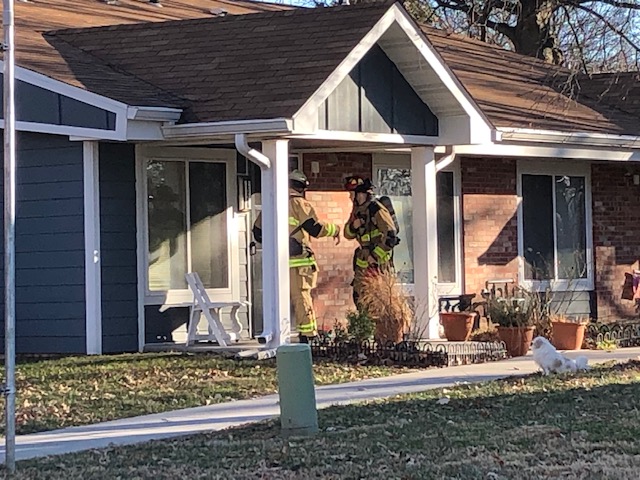 Several firetrucks and one Columbia police officer were at the scene around 3 p.m. Sunday.
The fire caused about $5,000 in damage, fire officials said.