83 Columbia residential fires reported this year alone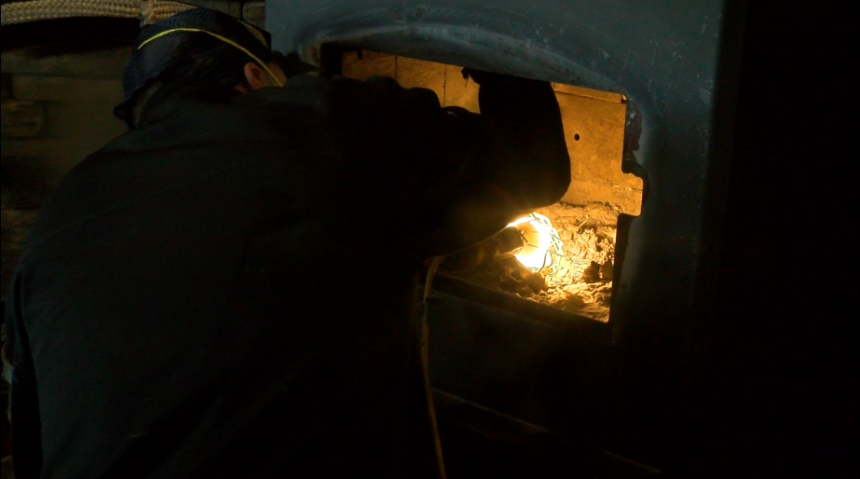 COLUMBIA, Mo. (KMIZ)
Some residents continue to see Columbia house fires, and many are caused by wood-burning stoves and chimneys.
Experts say it is important to have an inspection done by a certified technician at least once a year.
"It may be important if we have weather fluctuations like this is to have a mid-season inspection," said Advanced Chimney Techniques' Primary Installer Cedar Deraps. "Just to make sure you're not building up creosote during the later part of the season where that could become a fire issue."
The most common causes of wood-burning stove and chimney fires are from improper installation and poor maintenance.
"Wood really needs to be seasoned a year prior to usage and needs to stay undercover," said Deraps. "That's really the number one cause of creosote fires, along with poor installation work where the chimney is not sized correctly for the appliance."
Without a proper metal, ash can and a tight-fitting metal lid, live coals from inside the can could start a fire and burn down a home in just 20 minutes.
"If you don't have a lot of experience burning fires in your fireplace and your wood stove, we can walk you through that process and give you tips on how to properly run it without creating a hazardous situation," said Deraps.
Experts say to plan ahead by having a fire escape plan, working smoke detectors, carbon monoxide detectors and a fire extinguisher.