Human remains found in Mokane positively identified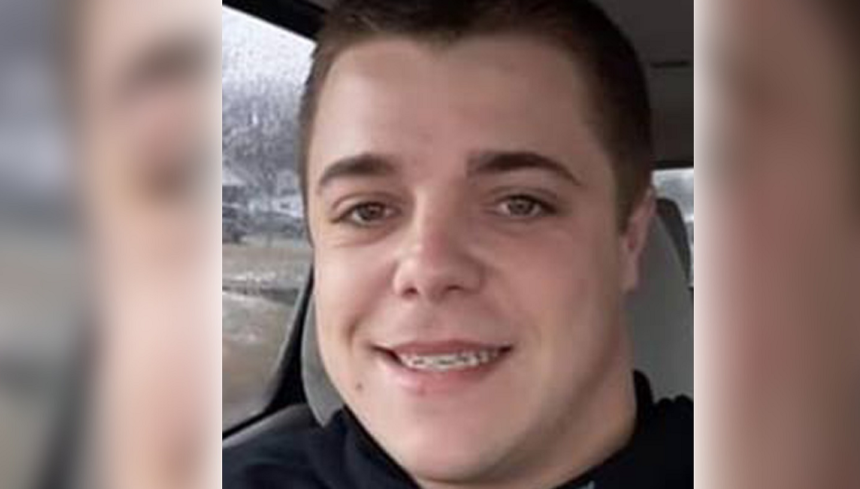 CALLAWAY COUNTY, Mo. (KMIZ)
The Boone/Callaway County Medical Examiner positively identified the human remains of a man who was reported missing in April.
A release from the Callaway County Sheriff's Office says the remains of Matthew Beauchamp were found west of Mokane on Saturday. Deputies said the remains were in a bad state of decay when they were found near Callaway County Road 470.
Deputies said Monday that their criminal investigation on the case is ongoing. Beauchamp's family hadn't been in contact with him since September of 2018.
The Missouri State Highway Patrol Division of Drug and Crime Control along with the Audrain County Sheriff's Office are assisting in the investigation.