Power knocked out for more than 1,600 in Boone County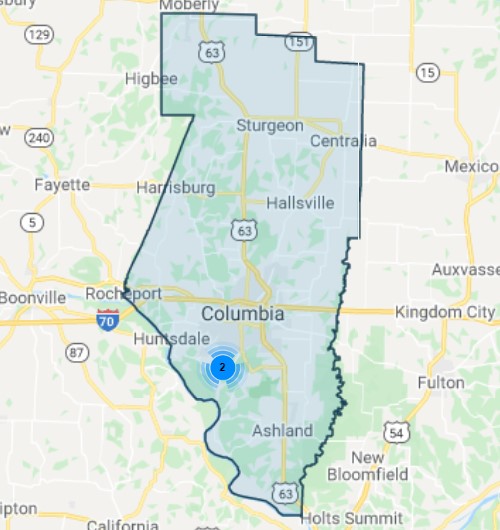 BOONE COUNTY, Mo. (KMIZ)
UPDATE AS OF 9:39 p.m.: Boone County Electric Cooperative restored power for all customers affected Wednesday night.
More than 1,600 Boone County Electric Cooperative customers are without power late Wednesday night.
The electric coop's website shows two outages were reported off of South High Point Lane.
A spokesman for the electric coop said a downed line caused the first outage. Crews had to cut power to more customers to repair the downed line.
The coop outage map shows the first outage was called out around 7 p.m.