Firefighters sent to Boone County apartment complex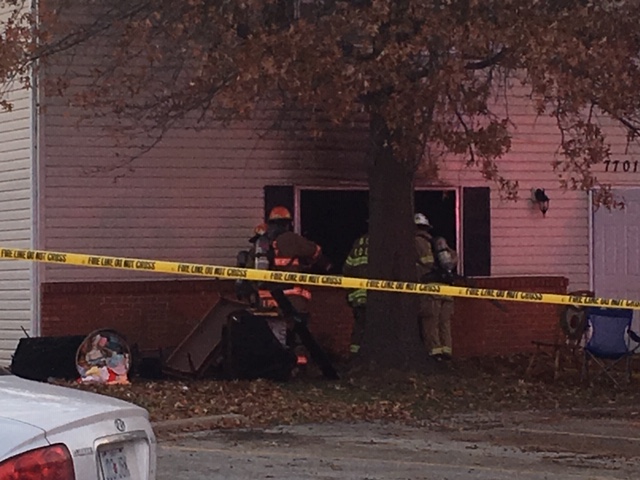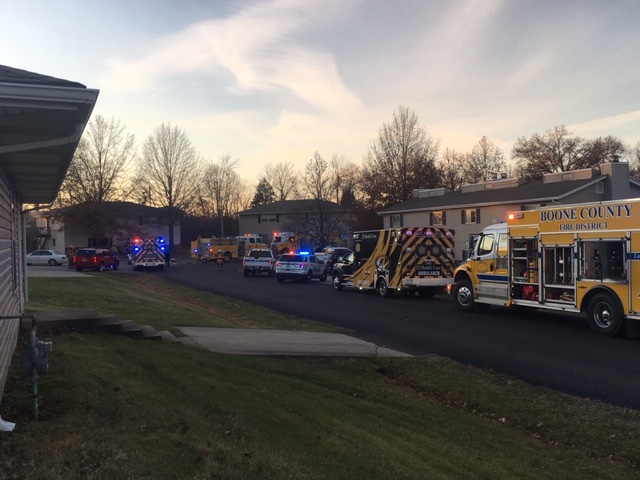 COLUMBIA, Mo. (KMIZ)
Boone County firefighters were called to an apartment fire northeast of Columbia on Friday.
An ABC 17 News photographer observed several firetrucks at the scene, which was blocked off with yellow caution tape. Boone County Fire Protection District Chief Scott Olsen said the fire started on a stovetop and was extinguished within 10 minutes.
One woman was in the apartment where the fire started and firefighters pulled her out through a bedroom window, he said. She was taken to a hospital by ambulance. Olsen did not specify how she was injured.
https://twitter.com/BooneCountyFire/status/1203075901711368195
Boone County Sheriff's Department cruisers and a University Hospital ambulance were also at the scene on La Porte Avenue.
Check back for more on this developing story.