Missourians are allowed to leave their homes for essential services under state stay at home order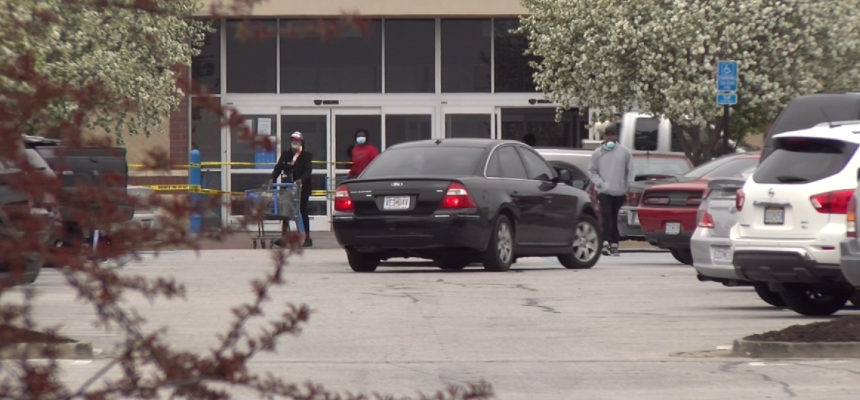 COLUMBIA, Mo. (KMIZ)
Missouri will join the majority of states under a state-wide stay-at-home order starting Monday at 12:01 a.m. until April 24.
Gov. Mike Parson announced Friday The "Stay Home Missouri" order. Under the order, Missourians are told not to leave their houses unless necessary. Everyone must also avoid social gatherings of more than ten people.
"This is a time we must all make sacrifices," Gov. Parson said. "Being at home is the safest place you can be for yourself, your families, and your fellow Missourians."
For several counties whose leaders have already issued local orders asking residents to stay home, the orders will feel similar.
The order states that when an individual does have to leave their home to go to work, to buy food or prescriptions, go to the doctor or other necessities, proper social distancing of 6 feet should be followed.
The governor mentioned that going outside to walk or exercise around your neighborhood is allowed under the order, as long as social distancing is practiced.
"Don't be afraid to go out n your yard, don't be afraid to go outside, don't be afraid to go take a walk," Parson said. "Those are things that are good for all of us."
While grocery stores and other essential retail businesses remain open, the order places new guidelines on the number of people allowed in at one time.
Businesses under 10,000 square feet: 25 percent or less of the buildings allowed occupancy set by the fire code
Businesses over 10,000 square feet: 10 percent or less of the buildings allowed occupancy set by the fire code
The governor said if these occupancy restrictions at businesses like grocery stores create long lines and crowds outside of businesses, it is better than having large groups inside, as long as social distancing is used.
"I don't think there's any doubt about that," Parson said. "we know from talking to doctors... infectious diseases doctors that basically recommend we need to be outside, much better than being shut up inside as long as you abide by the social distancing orders."
The order asks residents to avoid eating in restaurants and bars but does not prohibit the use or delivery, pickup and drive-through options, as many restaurants turn to those options to stay open.
With recommendations from the president and the CDC, the order prohibits people from visiting nursing homes, long-term care facilities, retirement homes or assisted living-homes unless they are providing a critical role.
All state office buildings are now closed to the public, but the essential staff is allowed to continue work under the order.
The governor has given local health departments the authority to put more restrictions in place if they believe it is the best for the particular jurisdictions.
Local health departments are asked to enforce this order by any legal means.
Watch ABC17 News at 9 on KQFX and 10 on KMIZ for a full report.