Local breweries find alternative ways to sell beer amid COVID-19 pandemic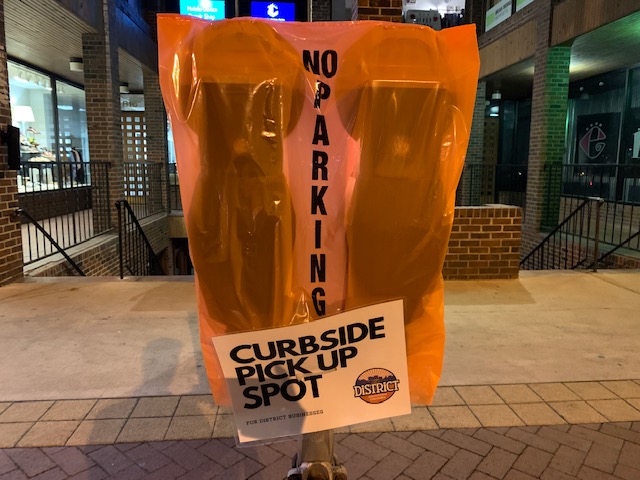 COLUMBIA, Mo. (KMIZ)
Breweries in Columbia have made changes to how they sell their product amid the COVID-19 outbreak.
Some are now utilizing third-party delivery services, like Postmates and Grubhub, to deliver alcohol.
Broadway Brewery has been taking advantage of this service and the owner says the brewery has gotten a lot of business this way.
"Every little bit helps and margins are slim right now," Walker Claridge, the owner of Broadway Brewery, said.
Claridge says he plans to continue offering curbside pickup and delivery services as long as the city allows it.
Over the weekend, Logboat utilized a drive-thru system to get their product to customers.
According to a post on Logboat's Facebook page, the company closed its parking lot to set up the "brew-thru." Customers drove through the lot to pick up the beer they ordered.
Bur Oak Brewing Company is taking a similar approach. According to a series of Facebook events, Bur Oak will be selling "drive-up brews."
The brewery is asking customers to order over the phone or online and let staff know when they will be arriving. Bur Oak says it will have someone get the order ready for pick up at a sanitized station outside the front door.