How one Illinois university is trying to dramatically increase tornado lead-times
➡️NIU ERTAF Forecast Website
➡️ERTAF Research Article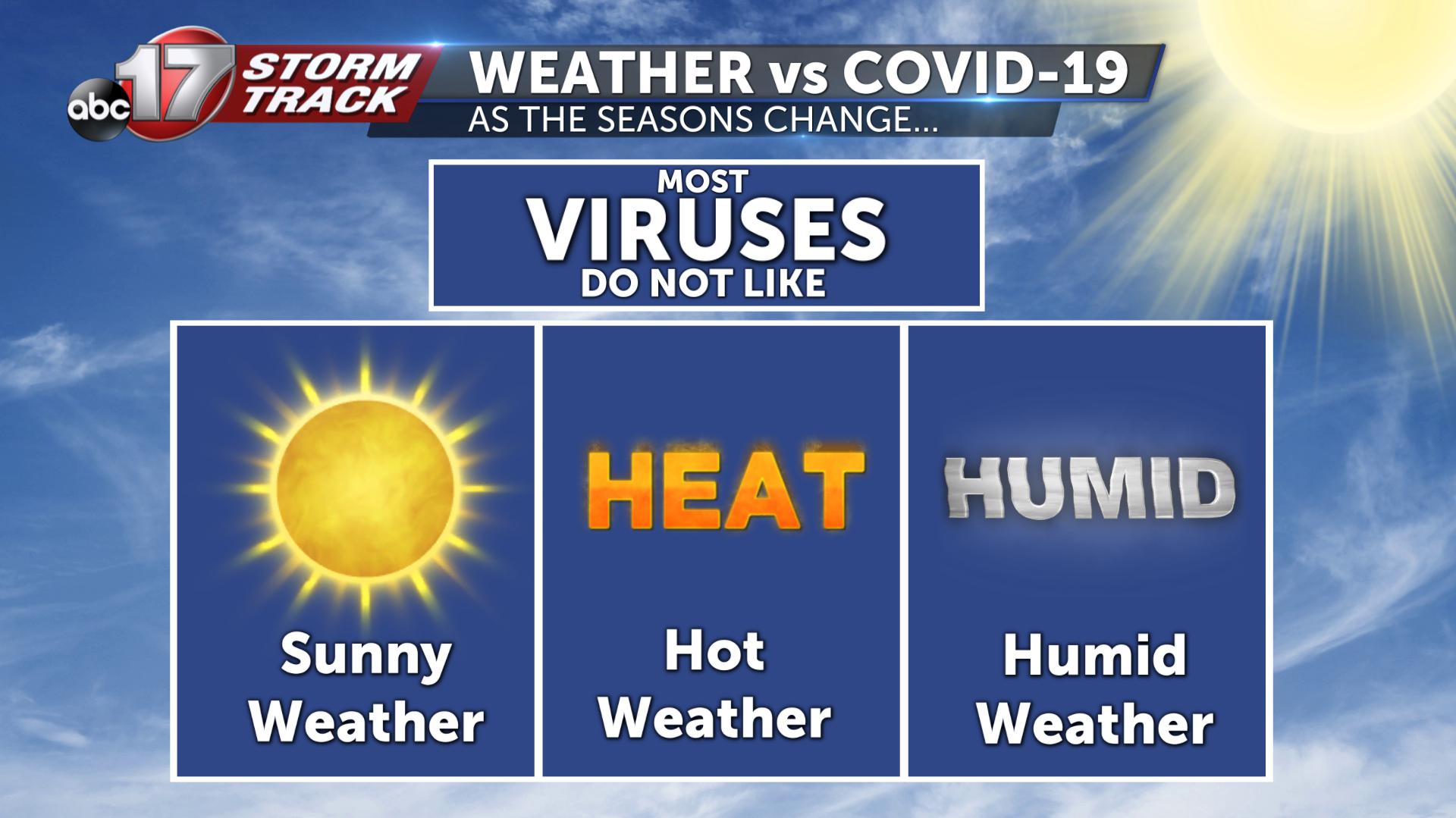 What is E.R.T.A.F.?
The Jefferson City-Eldon tornado was one of the strongest that's ever hit the state of Missouri. It left behind damage that's still being repaired today, nearly a year later. While we knew the weather setup that week was potent, one Illinois university had the beat nearly 10 days ahead of the storm.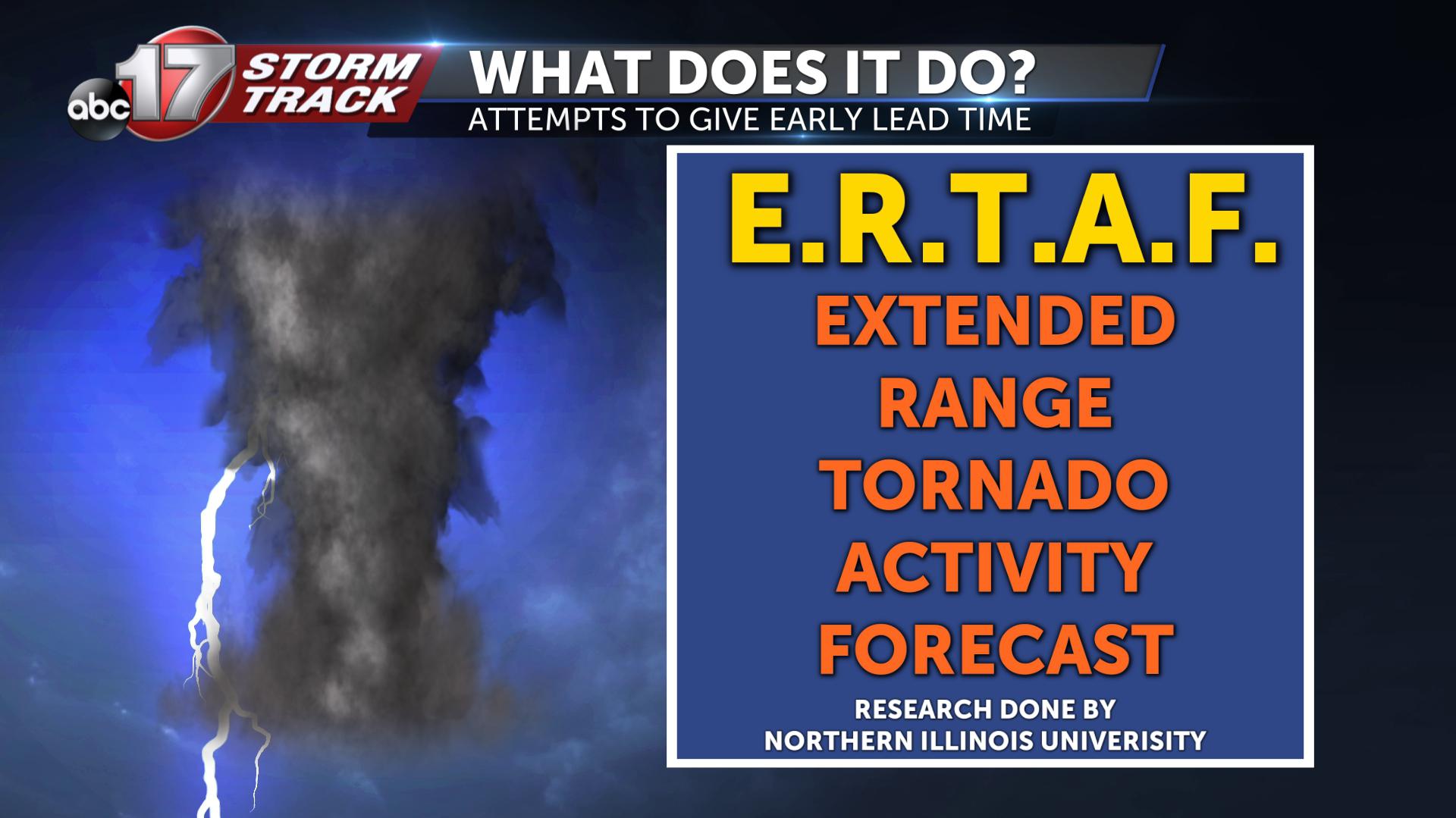 Northern Illinois University began a research project called the Extended-Range Tornado Activity Forecast (ERTAF) back in 2015. They use this product to highlight areas in the United States that could experience an above average chance for tornadoes.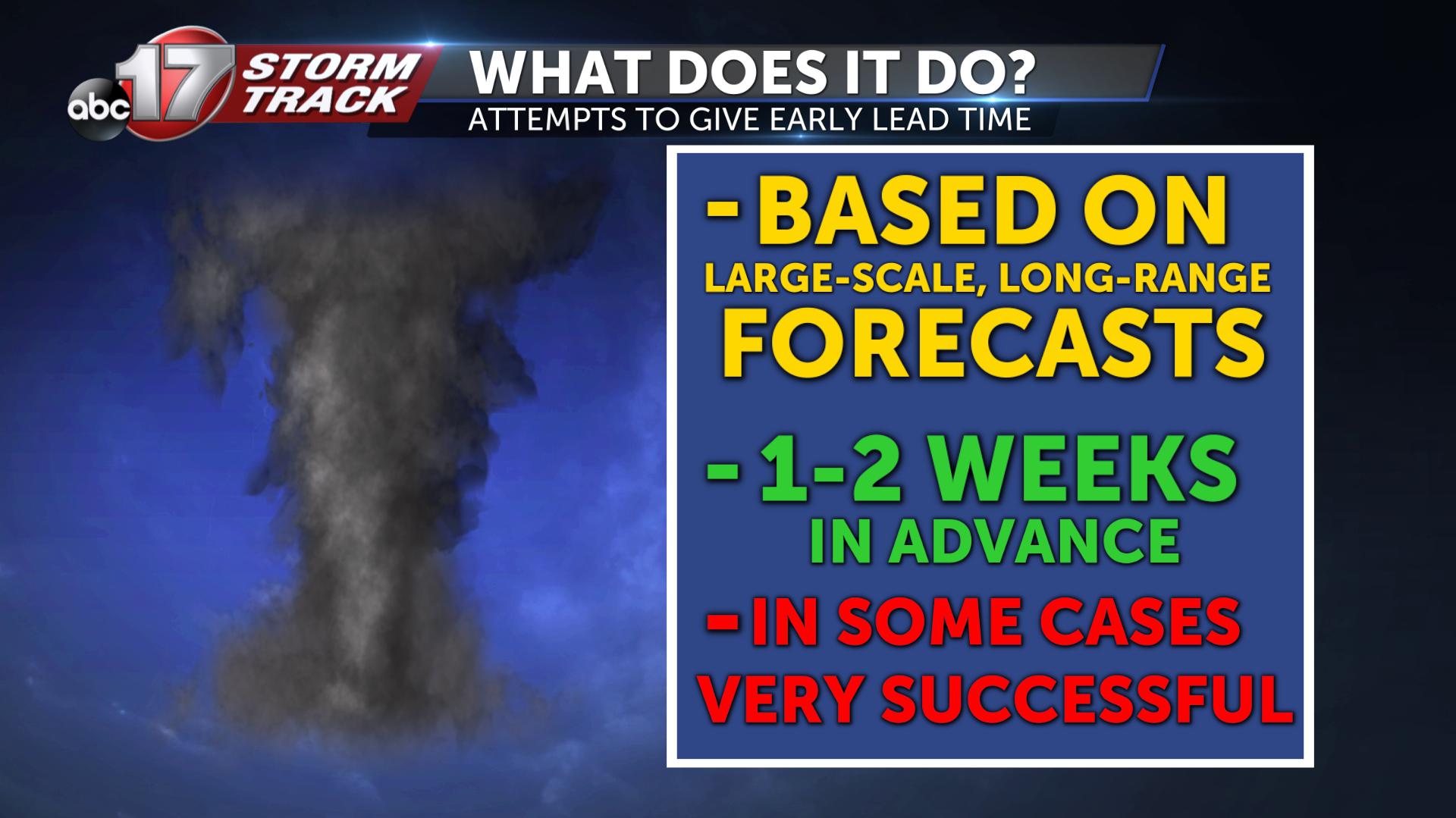 This tool uses past weather patterns (particularly ones that exhibited a higher chance for tornadoes) to gauge whether or not that pattern fits what is forecast. These forecasts are issued every Sunday and are meant to give the probability of tornadoes for the following week, and the week after that.
For instance, the forecast they issued this past Sunday, March 8th, covers March 15th-21st (Week 1), and March 22nd-28th (Week 2).
How did it do for Jeff City & Eldon?
You're probably asking yourself if this product is effective, right? Well, as with all weather forecasting, there is some error, but in general it can prove to be a very strong tool.
In the picture below is their forecast which was issued Sunday, May 12th, 2019. It depicted the above average chance or tornadoes from May 19th-25th for the shaded region.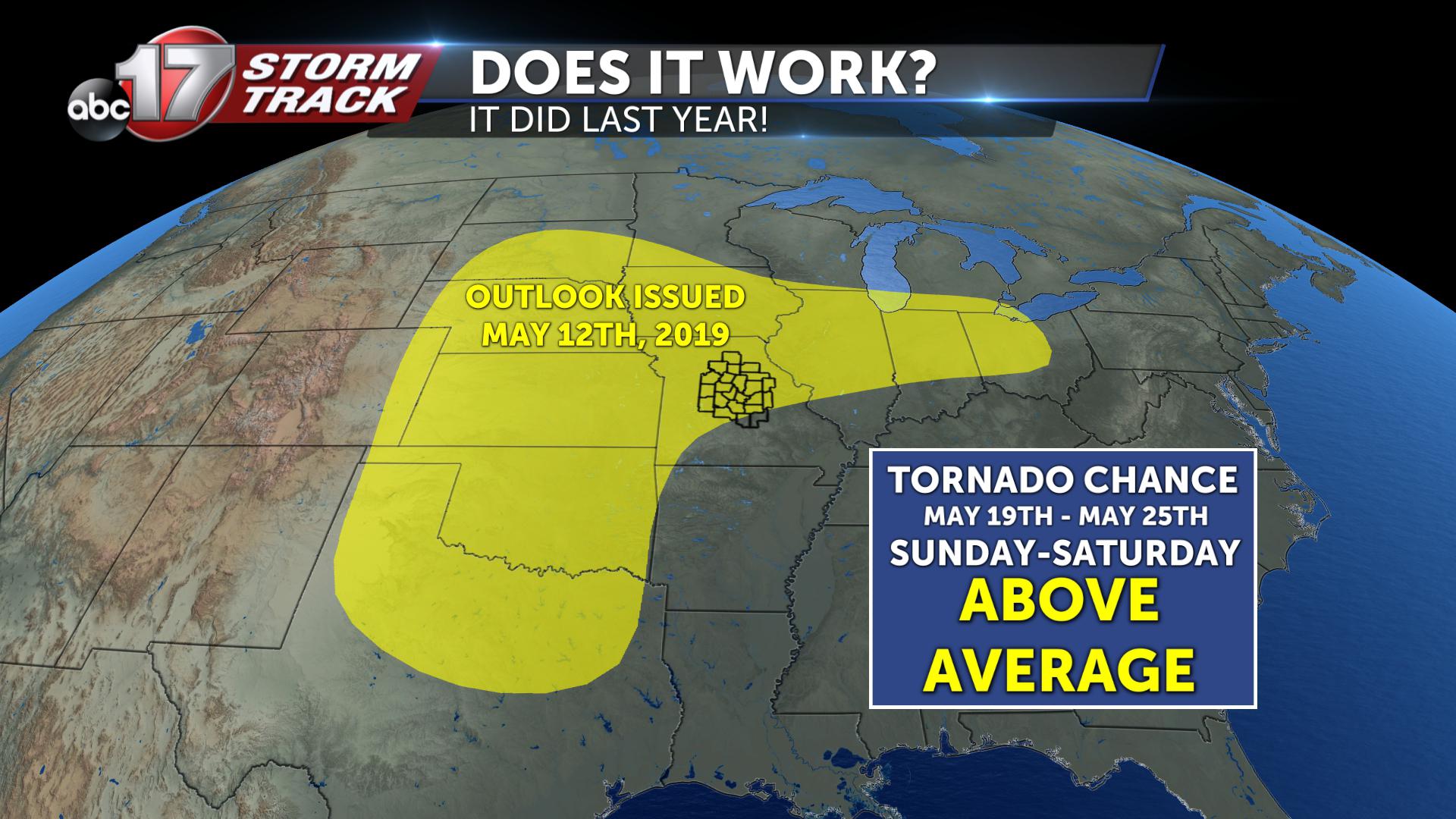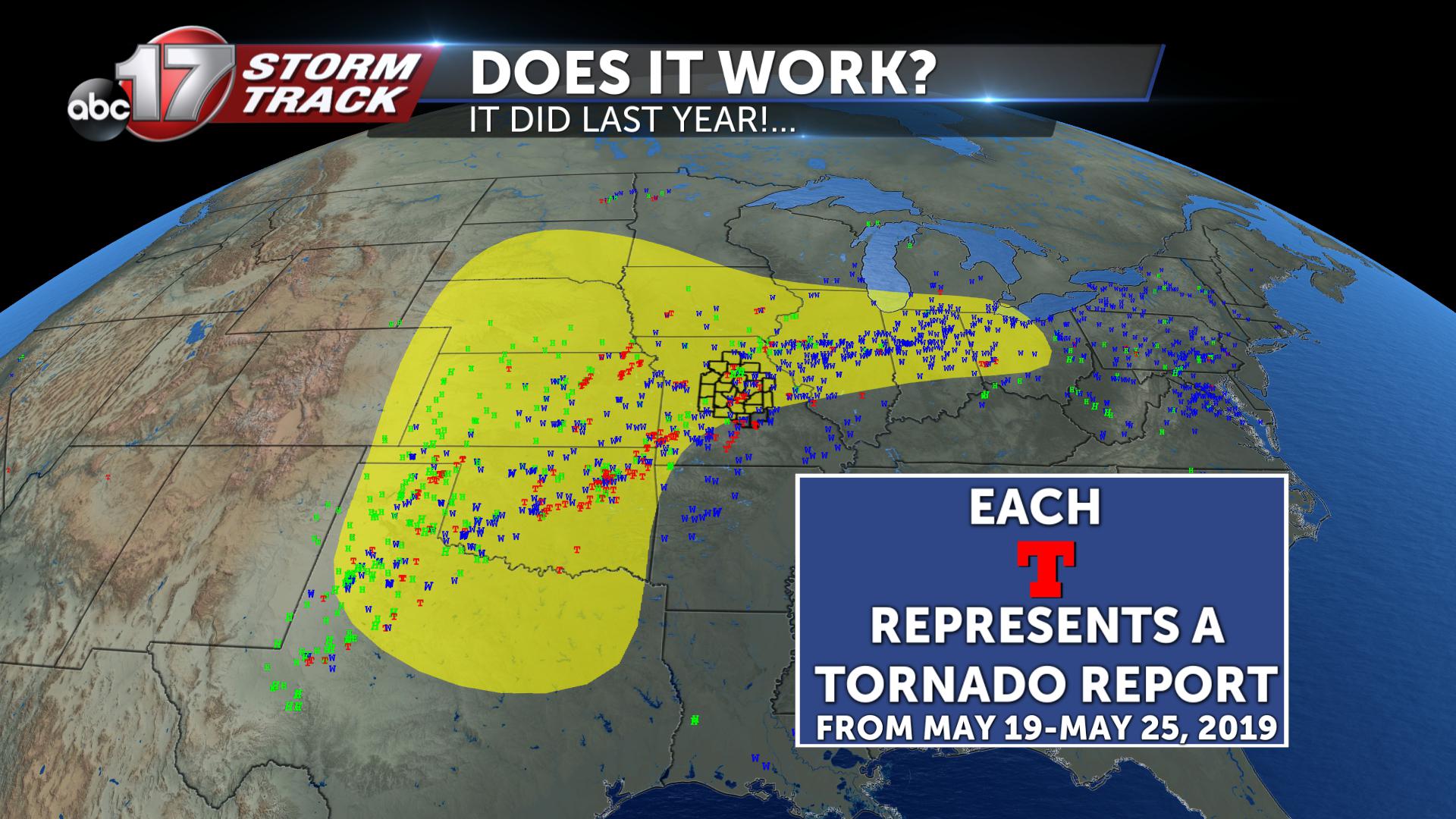 What transpired during that time period (May 19th-25th, 2019) speaks for itself. All the colored dots on this map represent storm reports from the National Weather Service.
These include hail (green), wind (blue) and tornadoes (red). As you can see, a large majority of these reports overlapped their forecast area. Many of the tornado reports fell within this shaded region too.
It's important to remember that this won't give the EXACT place a tornado will touch down, but it can give cities within the shaded region a reason remain weather alert!
And for next week...?
With their latest forecast issued this past Sunday, March 8th, they've highlighted another large region, including mid-Missouri for the potential of tornadoes. While this isn't a doomsday tornado forecast, it's a sign that says, "Hey, we should keep our heads up, next week could be active!"
Of course if any threats start to seem more imminent, we end up having to issue a Weather Alert Day!
After all, that's the Weather Alert Day purpose-- to give you and extended warning and help plan around potentially active weather.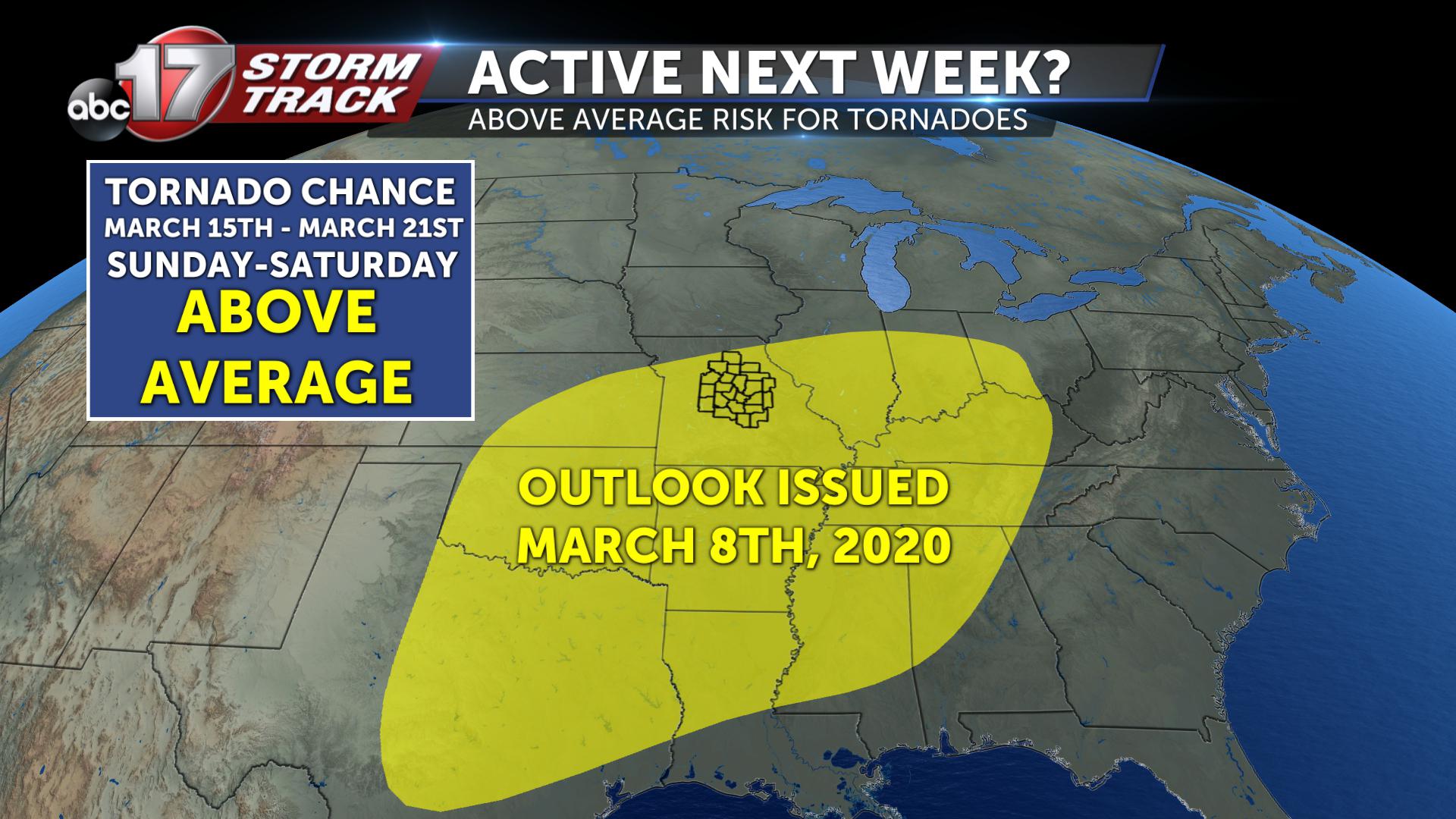 It's important to keep in mind that these products are experimental. There are flaws and weather forecasting, especially in the long-term, can be a tough cookie to crack. However, this is incredibly important research, and it's shown that it CAN be very useful.
This is just another step the weather community is taking to keep citizens safe from one of Mother Nature's most powerful and unknown weather phenomenon.
-Luke