City of Columbia pays hundreds per night to have Wabash warming center open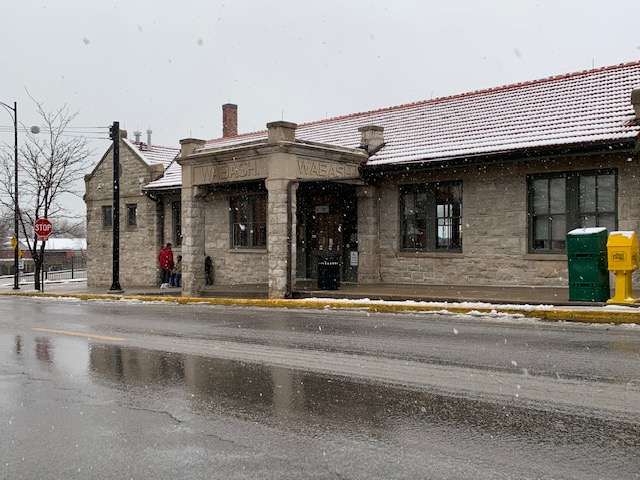 COLUMBIA, Mo. (KMIZ)
The overnight warming center at Wabash Bus Station in downtown Columbia will be open Wednesday night. The bus station provides a place for people to get out of the cold overnight.
The ABC 17 Stormtrack Weather Team issued Weather Alert Days for Thursday and Friday due to bitterly cold temperatures.
Columbia/Boone County Public Health and Human Services said the average cost of having the shelter open is around $409.
That cost goes towards paying for a Columbia police officer to provide security.
The last time Wabash was open was Jan. 19 and 20, and one officer worked each night.
There are other locations in Columbia that provide a place for people to escape winter weather during normal business hours.
There are no extra costs for these places to act as warming centers because they do not stay open overnight.