Storms and wind could delay holiday travel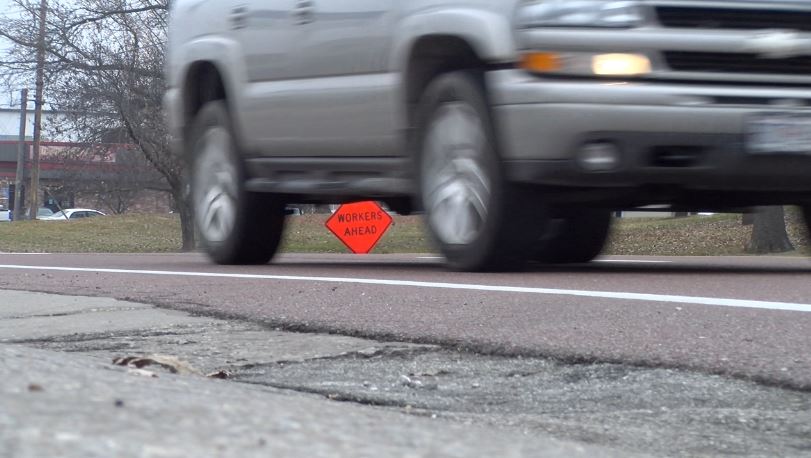 COLUMBIA, Mo. (KMIZ)
Missourians getting ready to travel for the Thanksgiving holiday could face delays with storms rolling in Tuesday night.
ABC 17 News Stormtrack meteorologists are tracking storms moving from the southwest part of the state into Mid-Missouri Tuesday. The system is expected to pack winds reaching more than 50 mph.
Authorities encourage travelers to be patient in extreme weather.
Sgt. Scott White with the Missouri State Highway Patrol's Troop F said strong wind can make cars drive differently. White suggests that drivers reduce speeds in order to have more control over their cars.
White also advises drivers to avoid driving next to large vehicles like semi-trucks or tractor-trailers.
"In the last couple years, when we've had high wind events, we've had tractor trailers that have flipped over before," White said.
Travelers could also see flights delayed. Columbia Regional Airport manager Michael Parks said the storms and strong winds in Columbia, along with the winter weather across the Midwest, could cause changes to flight schedules.
"It's the pilot's decision whether to bring the aircraft in," Parks said. "We have two runways, so we have different directions that the aircraft could come into so they can land into the wind."
Parks said passengers should keep checking their ticket and stay in touch with their airline for the latest flight information.
Columbia Regional Airport flight status reports are available here. Check flights at Kansas City International Airport here and St. Louis Lambert International Airport here.