Trial delayed for Columbia contractor after Minnesota imprisonment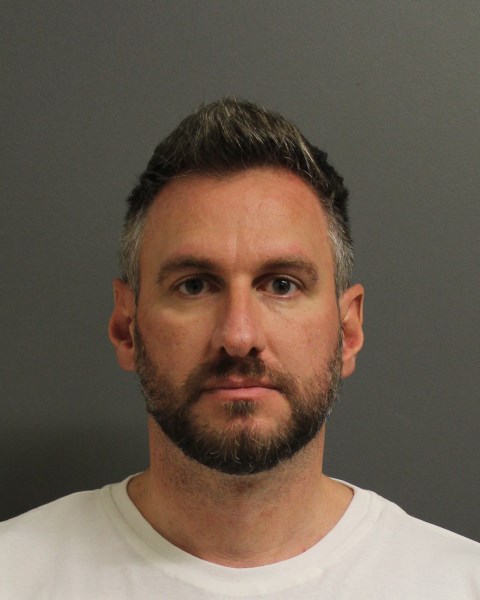 COLUMBIA, Mo. (KMIZ)
A trial scheduled for a Columbia contractor over allegations of stealing is pushed back following his imprisonment in Minnesota.
Court records in Washington County, Minnesota show that a judge ordered Scott G. Treffert be sent to prison following a probation violation. The August order does not specify how Treffert violated his probation in three different cases there. Treffert pleaded guilty to stealing, issuing a bad check worth more than $500 and domestic assault in 2007, 2008 and 2012 respectively.
Treffert faces three counts of felony stealing in Boone County for allegedly taking money for roofing jobs in Columbia and not performing the work. Treffert owned Signature Roofing at the time of the alleged crime. Judge Kevin Crane delayed Treffert's jury trial on Monday, which was set to start on Nov. 6. A new trial date has not yet been set.
Treffert is currently in prison in St. Cloud, one hour north of Minnesota. Prison records in that state show he is set for release on Dec. 9.