Man charged in Boone County accused of shooting at two people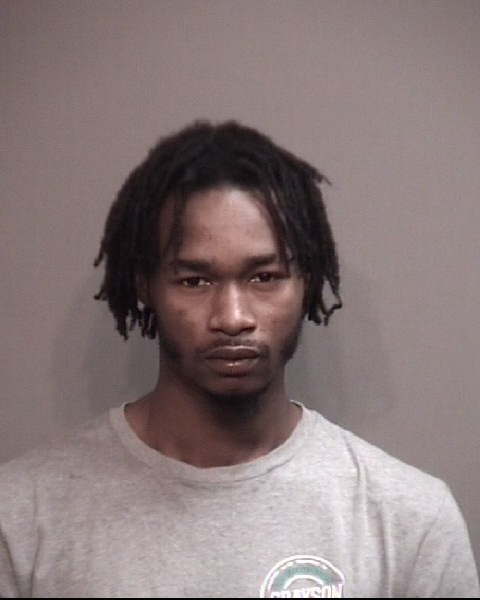 COLUMBIA, Mo. (KMIZ)
Boone County prosecutors charged a man with several felonies after court documents say he fired a gun at two people on Sunday.
Terrance Johnson was accused of a shooting at a north Columbia apartment building in the 2000 block of Newton around 1:30 p.m. Sunday.
Court documents say two witnesses accused Johnson of shooting at them after a verbal argument. According to the probable cause statement, Johnson threatened to shoot one of the alleged victims, got a rifle from his apartment and then shot multiple times in the air and at two witnesses.
Officers said multiple shell casings were found at the scene. Court documents show a gun matching the victims' description was found inside Johnson's residence.
Johnson said he didn't shoot at anybody. According to police, Johnson did admit to firing his gun in the air after the alleged argument.
According to online court records, Johnson faces multiple felonies. Prosecutors charged him with two counts each of first-degree assault, armed criminal action and unlawful use of a weapon.