Snow removal, vape liquid set for Columbia City Council discussion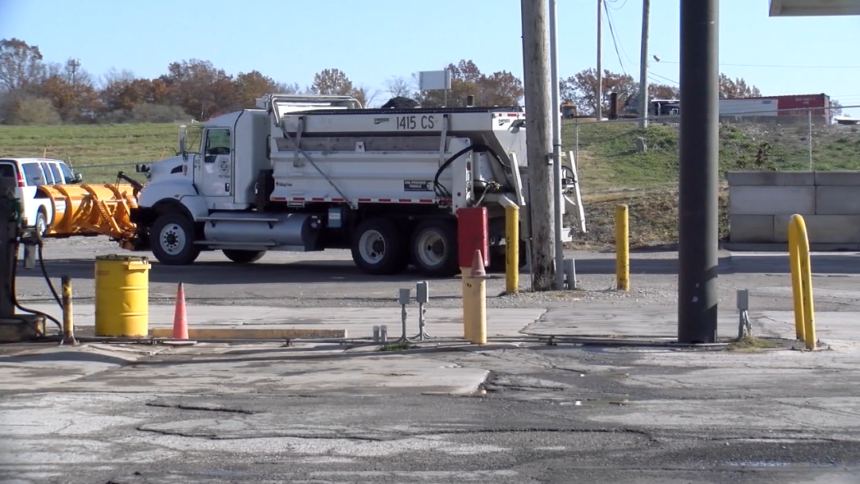 COLUMBIA, Mo. (KMIZ)
The Columbia City Council is set to discuss two reports regarding future snow routes and a possible ban on flavored e-cigarette liquid.
The report from Columbia Public Works calls for the addition of 50 lane miles of "third priority routes" for city crews when clearing snow. Those routes are thought to "provide a connection inside a neighborhood to other neighborhood streets," according to the report, but are not as great a priority as other roads.
The report said the council should include the roads, but warned staffing levels may make it difficult to get to them.
"While staff believes they can respond to these routes in a similar time frame as second priority routes, that same level of service cannot be guaranteed," the report said.
The city plans to allow people to park on third priority routes during snow falls of two inches or greater. Drivers currently cannot park on first or second priority routes during such weather.
"Due to current limitations in manpower and equipment, if additional priority routes are desired, staff would recommend caution and would want to examine what mileage would need to be removed from the current list, as well as examine the street to determine if parking should be prohibited to accommodate the addition," the report said.
The council will also hear from the Columbia/Boone County Board of Health in its request for an "immediate moratorium" on the sale of flavored e-cigarette liquid within city limits. The board said the moratorium should be in place until the city can pass an ordinance further restricting access to vape products.
Board president Mahree Skala wrote that the outbreak of serious lung injuries across the country due to use of vaping products warranted action by the city. Young people may be more attracted to flavored liquids, she wrote. The ingredients of those liquids, though, are unregulated.
"The epidemic of youth vaping and serious lung injuries from vaping are moving very quickly and require a more urgent response," Skala wrote. "We therefore request a local moratorium on the sale of flavored vaping products and permission to draft an ordinance to address this emerging public health threat."