Grocery stores in Mid-Missouri continue to face struggles stocking some items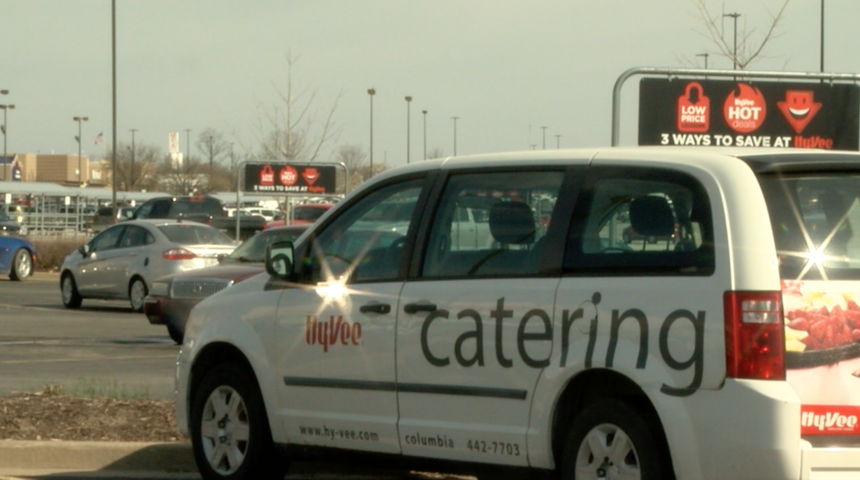 COLUMBIA, Mo. (KMIZ)
Many stores in Boone and Cole counties are struggling to keep their shelves stocked amid the COVID-19 outbreak.
Some chains across the state have implemented a "one item per customer," policy on some essential goods to ensure they stay somewhat stocked.
ABC 17 News crews visited multiple chains Thursday and noticed although nothing appeared to be entirely out of stock, many essentials such as toilet paper and paper towels, were running low.
ABC 17 News spoke with Anthony Ross, a business professor at the University of Missouri. He said he noticed the same thing during a trip to a local Hy-vee.
"Those companies have somewhere between 10 to 13,000 unique store locations within the United States. So now trying to handle the logistics of resupplying or replenishing those stores from their warehouses shows you the second dimension of this problem and its complexity," Ross said.
Ross said there will be a longer recovery time for demand to resurge and for consumers to reignite cyclical supply chains.
Both Boone and Cole counties have similar stay-at-home orders in place, with Boone's expected to last through April 24th, while Cole's will go through the 11th. These orders strictly limit which businesses can be open and how many people can be helped at a time. Essential businesses, like grocery stores, are allowed to be open.
Some chains are seeking to hire more people as the demand for groceries increases.
Walmart said this week it was looking to fill positions in fulfillment and distribution centers in response to the strong demand in stores.
Earlier this month, Hy-Vee also said that it was looking for temporary, part-time hourly employees to help with the recent surge in demand for groceries. People interested in applying can find a list of positions on Hy-Vee's website.
Some stores have also adjusted their hours in an attempt to ensure the shelves are restocked.