Two arrested after shots fired in Fulton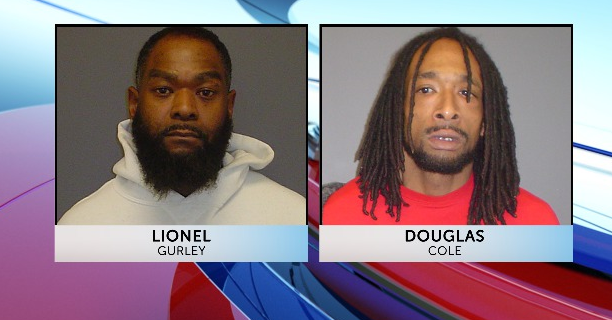 The Fulton Police Department responded to a report of shots fired Saturday afternoon.
According to a news release from Fulton police, crews responded to Carver Park in Fulton to find the suspects had already fled the scene.
Officers arrested Lionel Gurley for being a felon in possession of a weapon, unlawful use of a weapon and possession of a controlled substance. They also arrested Douglas Cole for possession of marijuana less than 10 grams and felony delivery of a controlled substance.
Both Gurley and Cole were transported to the Callaway County Jail.
No one was hurt in the incident and crews found no property damage.
Police say they believe this was an isolated incident, and there is no ongoing threat to the public.