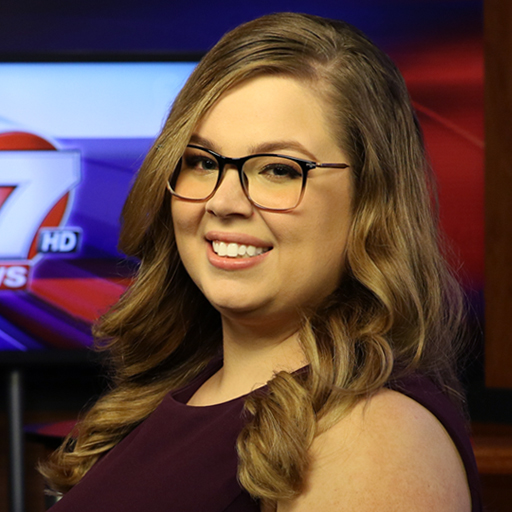 Jehnna grew up in St.Louis, and is studying to earn a bachelor's degree in atmospheric science with a geography minor at the University of Missouri. She is set to graduate in May 2020.
Jehnna got her start at KOMU, where she spent two years interning. It was her time there that caught the attention of ABC 17 News Chief Meteorologist Jessica Quick.
Jehnna is grateful to have a job in her dream career field a year before graduating from college.
Some of her favorite things are baking and watching "The Office" or "Parks and Rec" with her fiance, but much of her time is occupied with school and planning her December 2020 wedding.