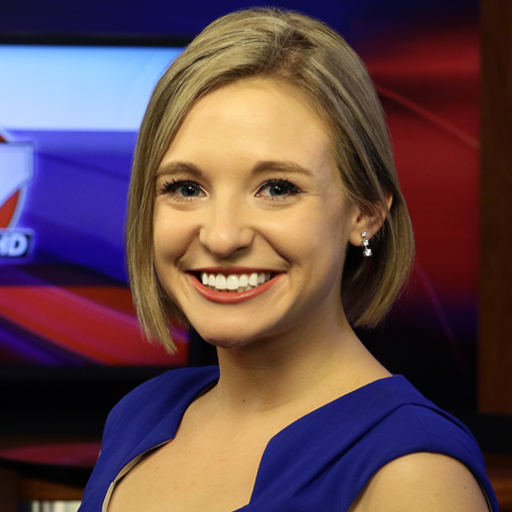 Molly Stawinoga is the weekend morning anchor and a multimedia journalist and producer at ABC 17 News. Molly joined the news team in September 2017 while studying political science, journalism and Spanish at the University of Missouri. She is originally from DeKalb, Illinois, home of the Northern Illinois University Huskies.
In her free time, Molly loves to travel and visit her family and dogs. She loves being outdoors, hiking and biking the Katy Trail. She loves talking about all things government and politics, and one of her favorite experiences is when she interviewed former President Bill Clinton for a documentary she helped produce.
Molly enjoys the fast-paced storytelling and adrenaline rush of breaking news. She has a passion for human issues and believes journalism can provide exposure and solutions to societal problems.